Juliane Hough has been spending a crazy amount of time perfecting all her dance moves for her live dance concert, Move Live!, with her brother Derek.
The actress and professional dancer recently retweeted a message by her friend and choreographer, Kyle Hanagame about spending 12 hours in dance rehearsal. Wild. That kind of dedication and hard work to dancing requires a lot of energy.
So instead of pretty ballet flats and platform sandals that she would wear on her days off, Julianne decided that her legs and feet needed rest and wore sporty sneakers on two of her recent outings.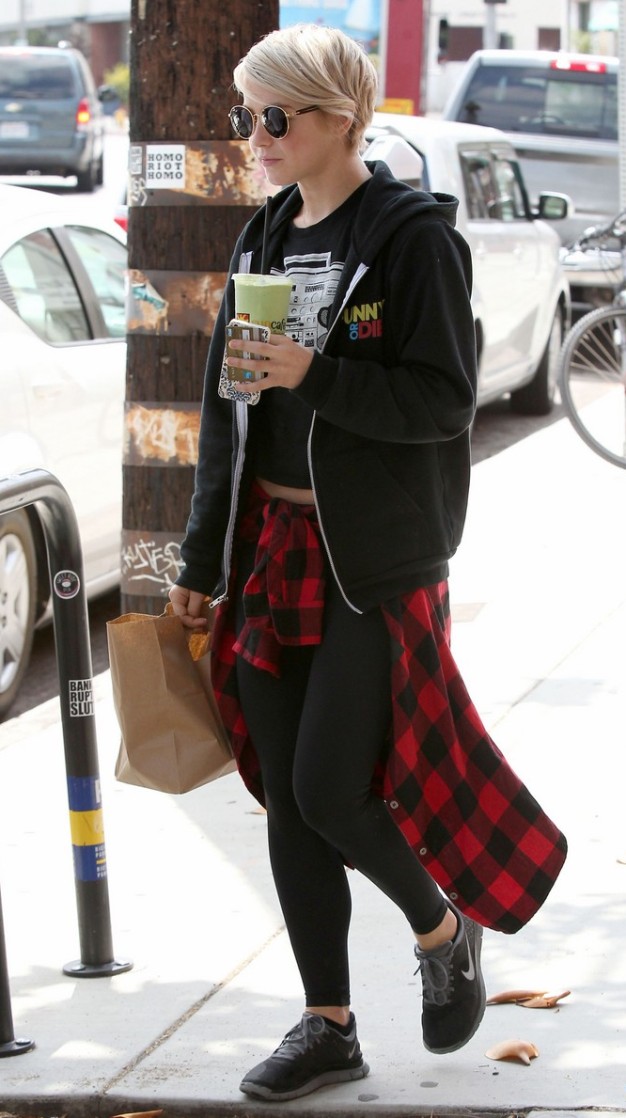 Below is a similar pair of shoes you could wear for dance practice, random errands, and running: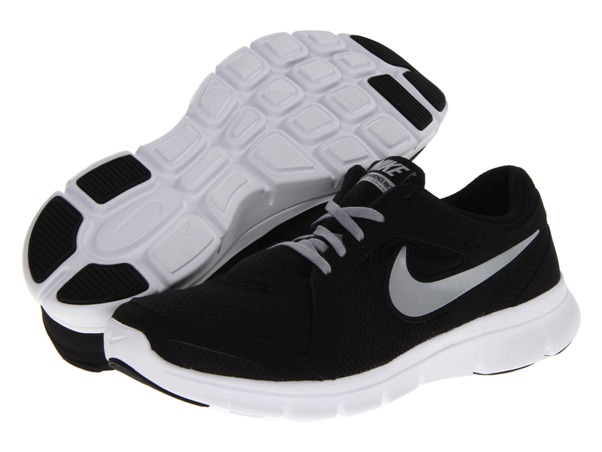 The lightweight sneakers feature breathable mesh upper with synthetic overlays. With soft fabric lining and light cushioning, they make super comfy sneakers perfect for daily use.