Remember the studded Jerome Rousseau "Charme" booties Lea Michele wore for her performance on X-Factor? Well, if you can't bring yourself to spend over $600 on a pair of shoes, even if they're on sale, then we have the best alternatives for you — grab the Topshop Antler Booties instead!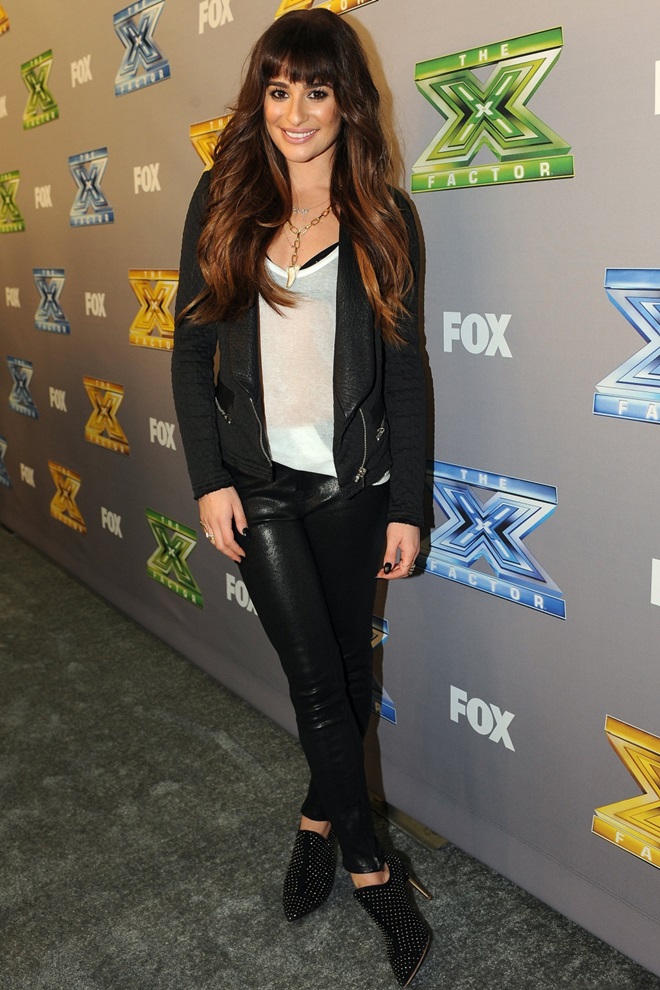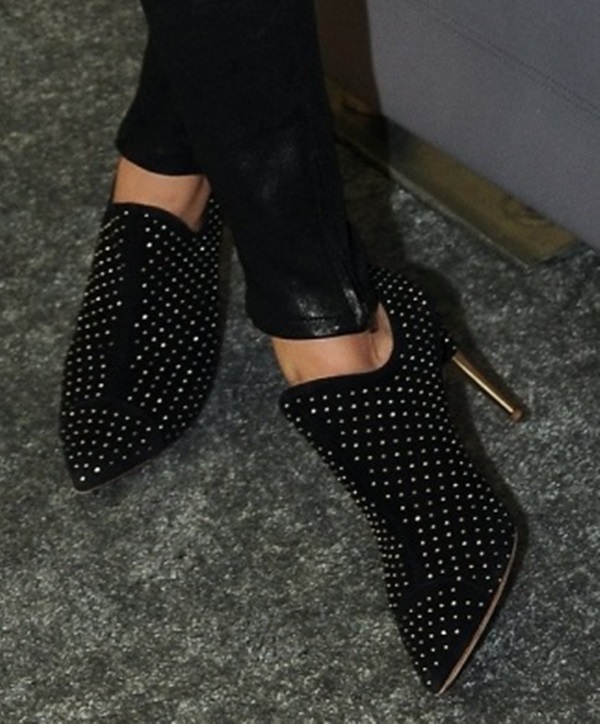 Lea Michele wears studded Jerome Rousseau Charme booties for her performance on X-Factor, December 19, 2013
The Antler (boots) also feature a galaxy of studs all over, pointed toes, and 4.5 inch tall cone-shaped heels — details that are very similar to the designer originals. You can call them knockoffs or copies, but I seriously think they're a godsend.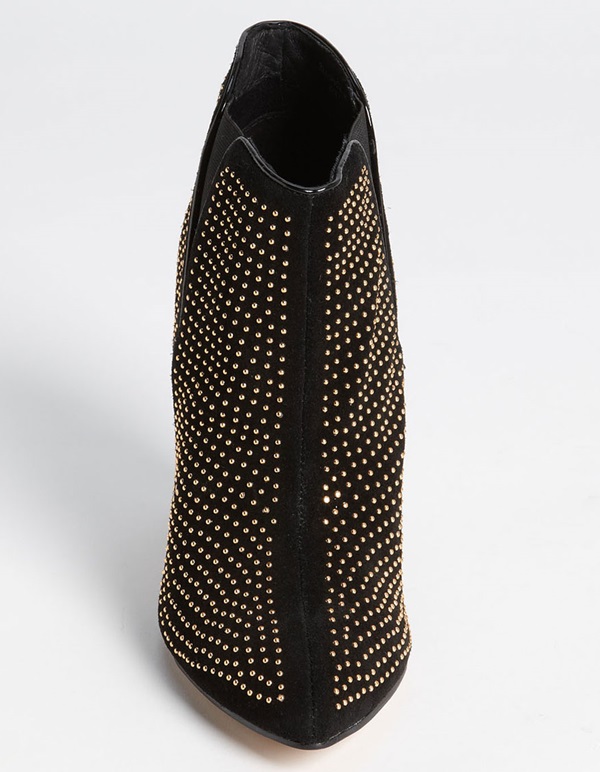 Topshop Antler Boots, $70 (was $140)
Of course, the best part about these shoes is that they are currently on sale over at Nordstrom — now down to $70 from $140. That's a whopping 50% off! 
So what do you think? Aren't these your best substitutes if you can't afford those Jerome Rousseau boots? What are you waiting for? Grab 'em before they're gone!