Jennifer Lopez quit American Idol for a while and said she wanted to focus on the other aspects of her career. But Jennifer Lopez is back on the show.
Despite being back as a judge on AI, Jennifer Lopez still managed to find time to make a new album. JLO is set to release her tenth album. On April 25, the singer had a listening party for the first single of her album.
The single is a catchy song called First Love.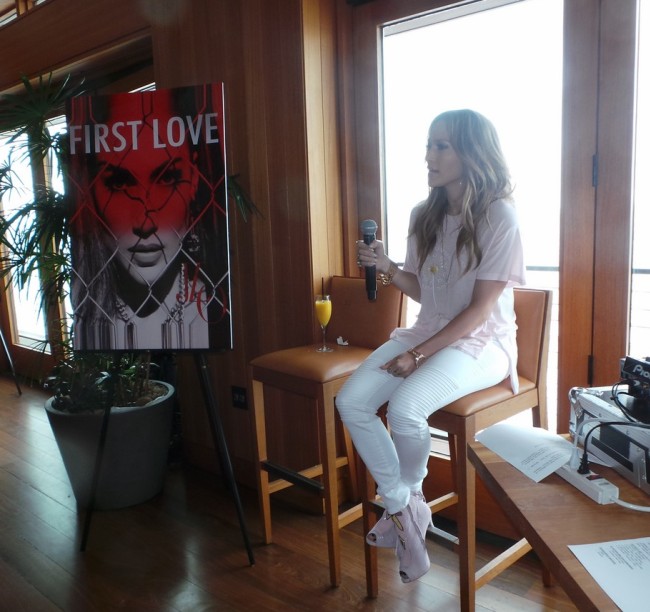 For the listening party, JLo wore a casual but chic outfit that was perfect for the event. She had on a white top, white pants, and fringe shoes.
You can get the boots in a light shade of blue too: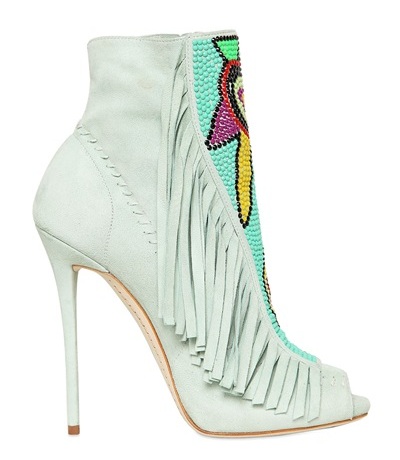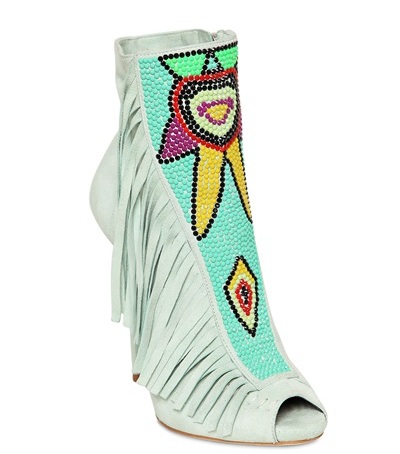 Shoe designers have been coming up with all kinds of shoes with the Inca design the last few years. It isn't a big trend yet and it probably won't become huge since they're very versatile, but as Jen showed us, the shoes can look really good with the right outfit.