Jennifer Lawrence was in the thick of things at the 2014 Cannes Film Festival, not for any film being previewed at the festival; the actress was at Cannes for promo work for her highly anticipated film project Hunger Games: Mockingjay Part 1.
For the photocall with her Mockingjay co-stars, Jennifer was white hot. She was wearing a cropped top and a matching skirt and they didn't just come from a high street label. Her outfit was from Dior. She completed the look with a pair of silver pumps.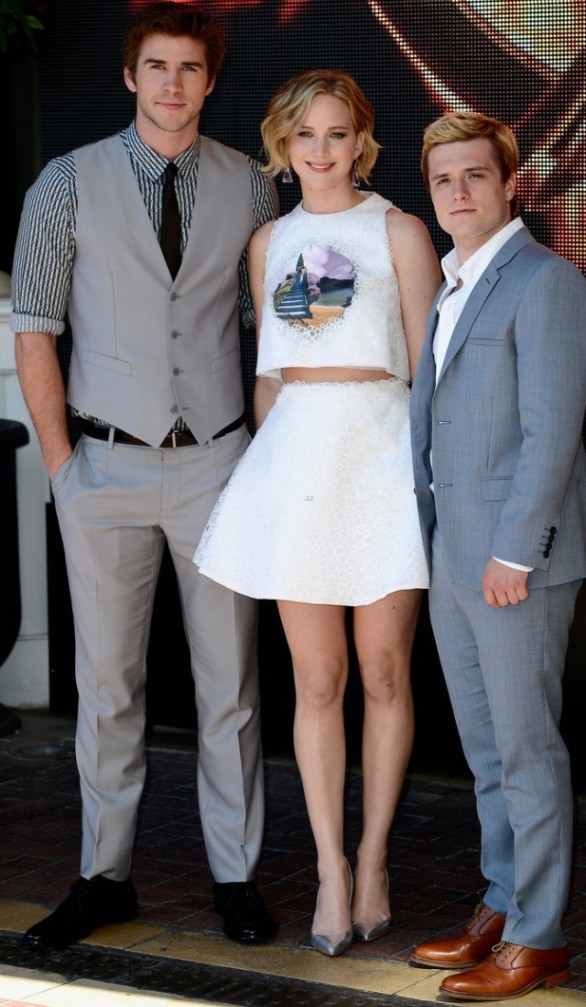 Her shoes are said to be from Jimmy Choo.
The following pumps we found are not by Jimmy Choo but they are gorgeous nevertheless.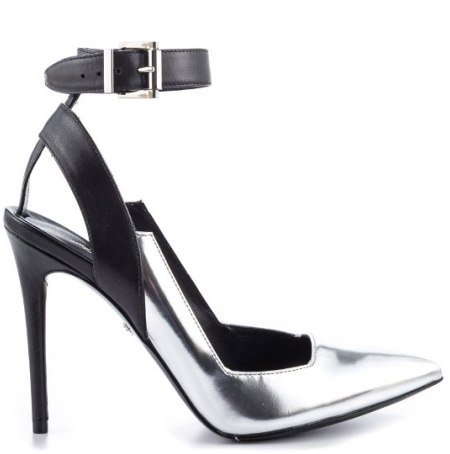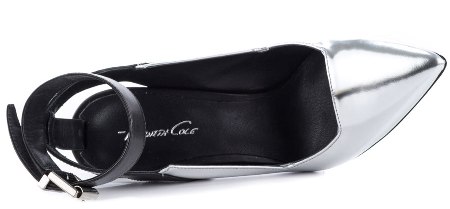 Look white hot with your own outfit and complete your look with these silver pumps. And trust us, the shoes will definitely look great with more than just white clothes.