Tell us, how hot is Iggy Azalea? We think she is insanely hot! The kind you can't hold without getting your hands scorched.  The rapper is so confident her beauty radiates.
Check out how good she looked at the 2014 Wireless Festival wearing nothing but a 2-piece bikini with a pair of net shorts. If she performed at the event completely covered up, she would still look stunning.
The singer performed at the festival with pop star Rita Ora. The two performed "Black Widow", the new song collab of the two performers at the festival held at the Finsbury Park in London, England on July 4.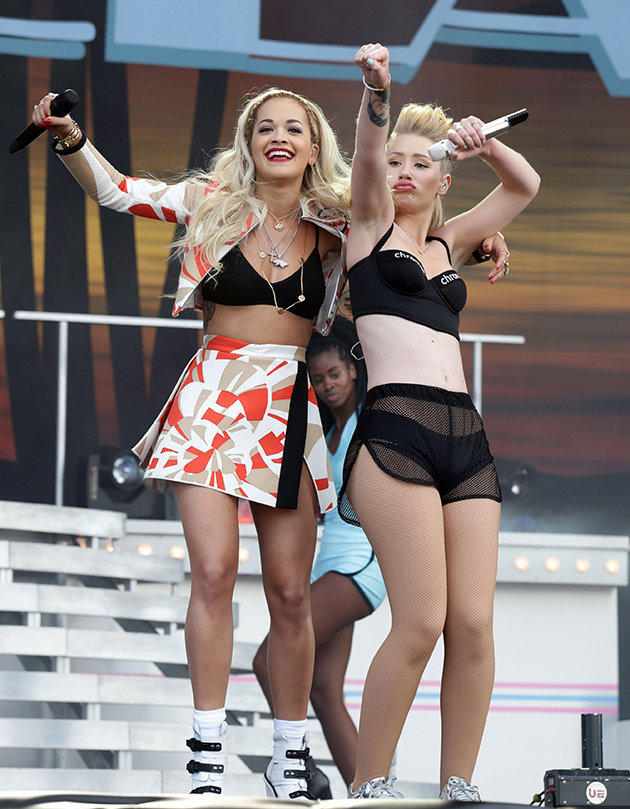 Iggy posted a few photographs of the event on her Instagram:
Iggy's shoes were by Nike. The liquid silver Air Max 1 SP is available in European markets. You can get a closer look at the shoes below: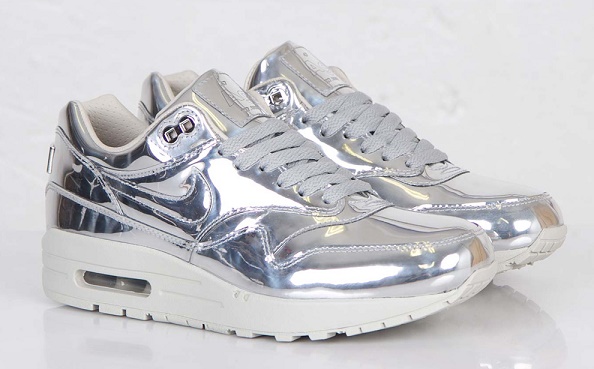 Less flashier versions of Nike Air Max sneakers are easily available online. Below are two available colorways for the Nike Airmax 90: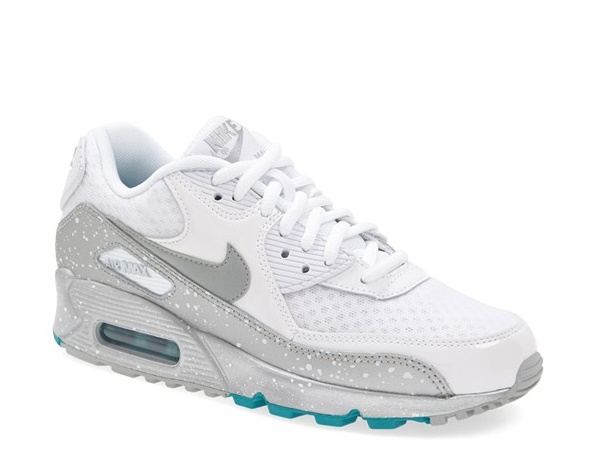 Nike Air Max 90 Women's Sneakers
If you're looking for silver shoes but do not want to spend over $100, you can purchase the following sneakers: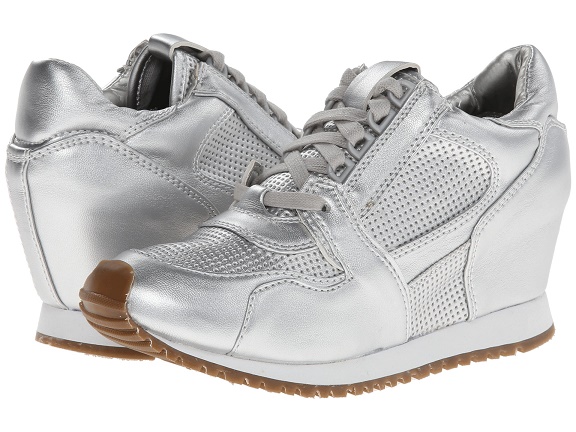 The regular price of the Zigi Clip sneakers is $69 but if you take advantage of the shoe sale they are available for $25.