Who would have thought that a once "ugly duckling" in school would later become one of the prettiest models of a famous international label? And Kelly Gale is one proof that yes, that is possible!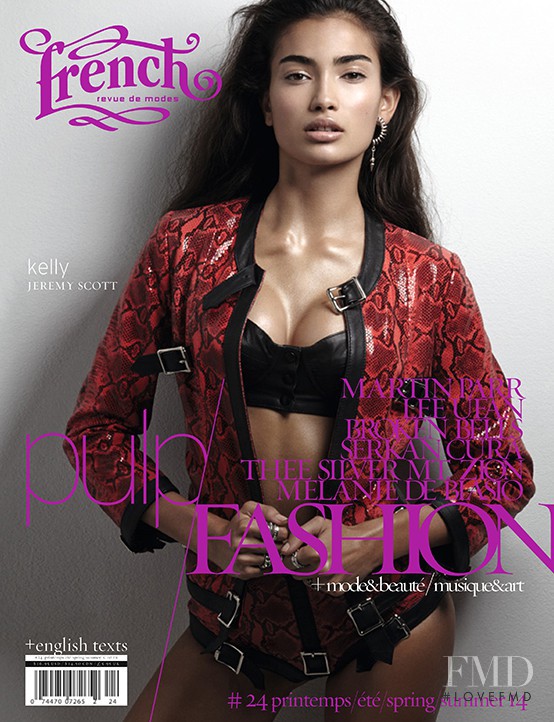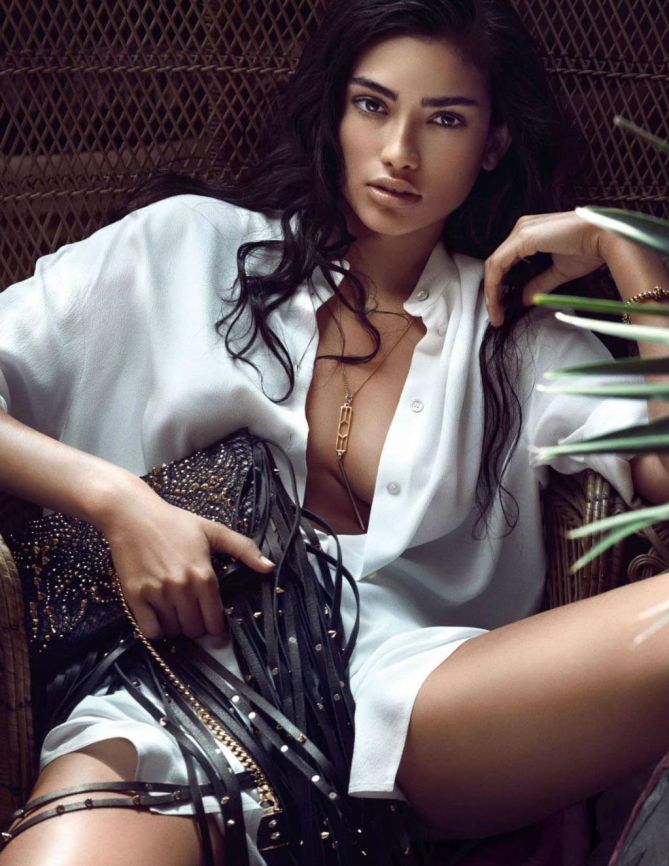 A Victoria's Secret angel for two years now, Kelly shared to Vogue how she was discovered at an early age of 12 and rose to modelling stardom after that. The model also shared how she was being bullied in school before because her classmates think she is ugly because she looked different from them.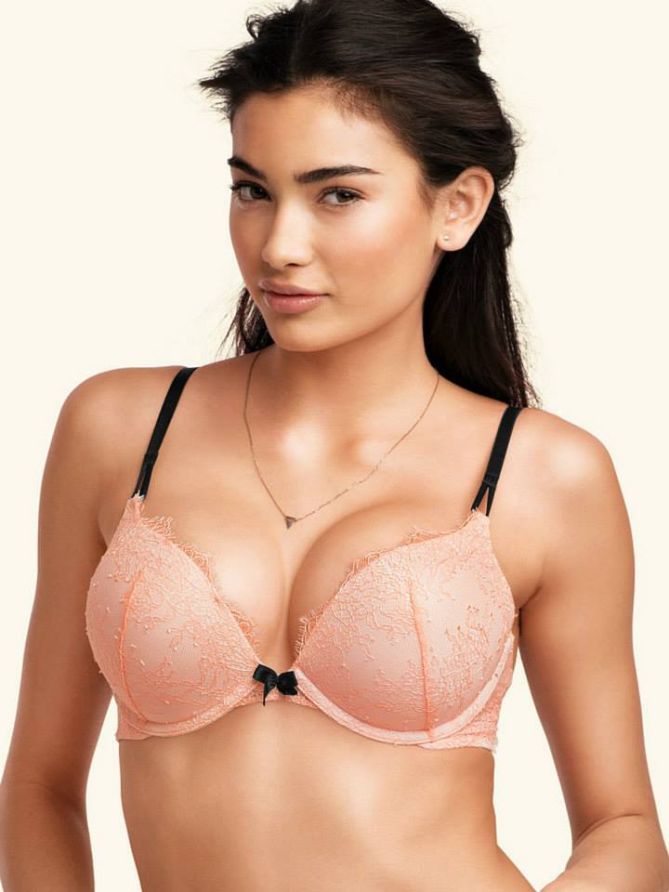 "When everyone at school found out that I had started working and modeling for H&M, they didn't like that. At one point, my agent called my parents and said, Everyone from Kelly's school wants to try out. Do you know why?' My classmates were like 'Oh, you think you can be a model, we're going to show her that we can also do it.' It got so bad, they were giving me such a hard time, I was getting beat up and stuff, and the teachers weren't doing anything."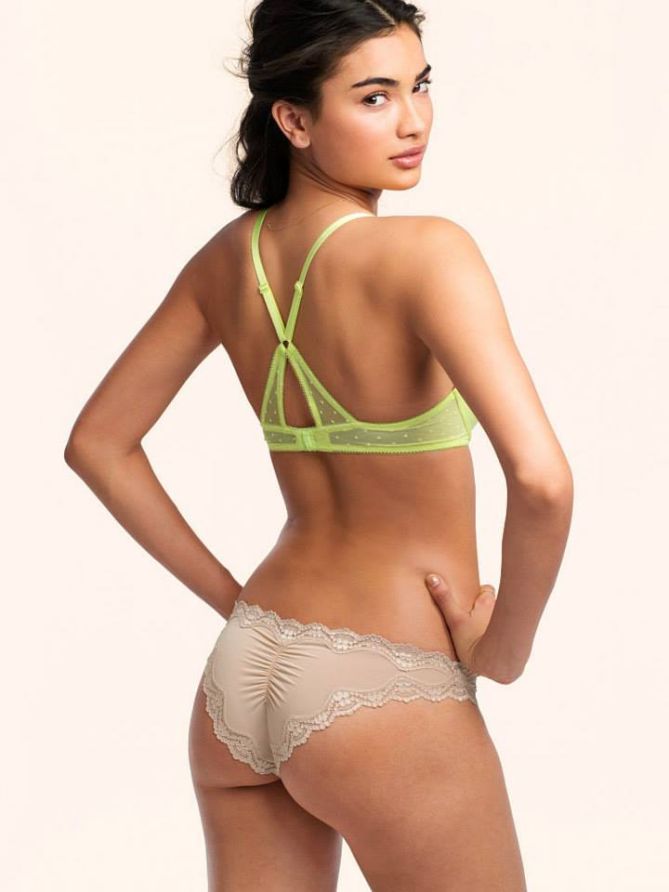 Kelly also shared that she even experienced being hit at school and in the bus because they can't believe that she can be a model. It was such a difficult time for her that she insisted on transferring to another school. And she was never bullied after since then. For the girls who are experiencing being bullied, Kelly has this to say:
"…don't believe that you are the one doing the wrong thing—even if everyone is telling you that you are the bad person. If your parents don't listen, talk to someone else, reach out to a friend and get out of the situation because no one deserves to be bullied or go through that."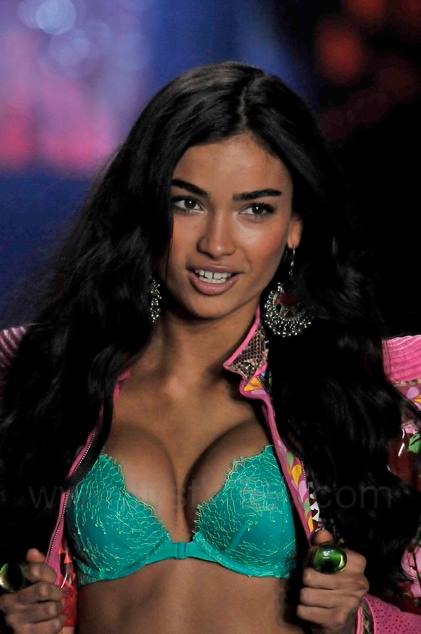 So for those who bullied Kelly before and who thought she doesn't deserve to be a model, eat your hearts out as she struts her way to the runway in the next Victoria's Secret catwalk!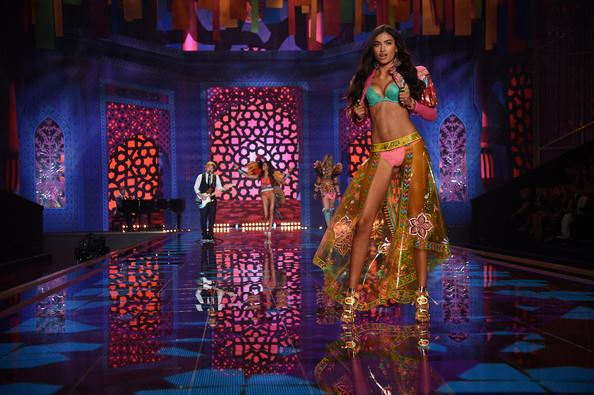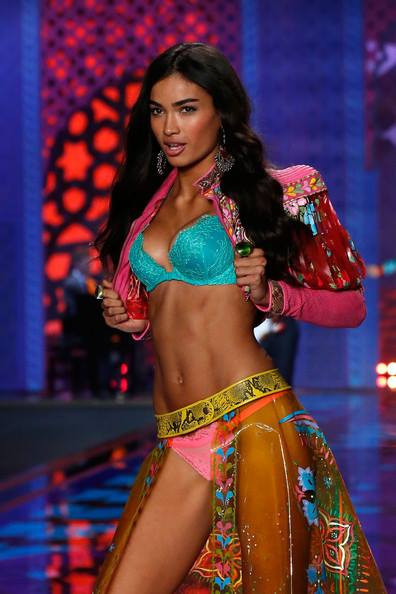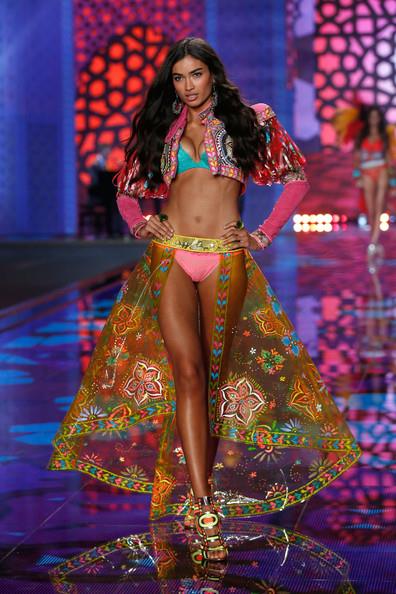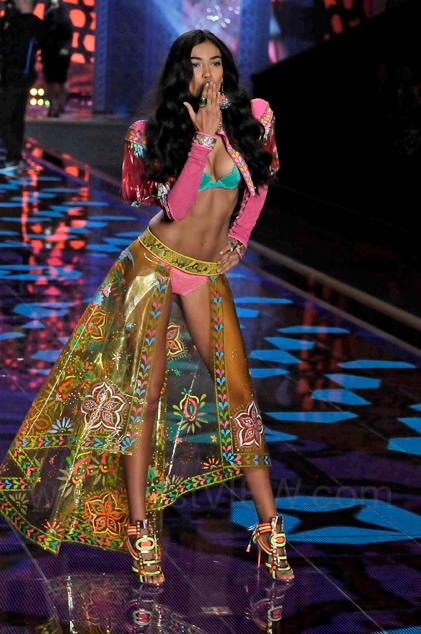 Sure Kelly is really a stunner on the runway, but I'm sure you will agree with me that the heels she used for the catwalk is also a stunner!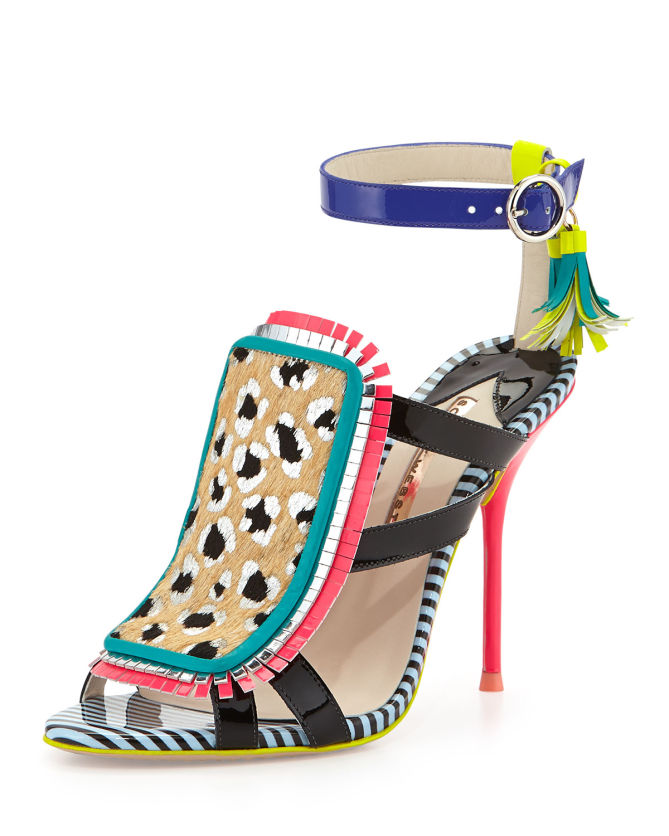 Sophia Webster – Marissa Calf Hair Fringe Sandal, Tropical Leopard $558