No one does "diva" better than Mariah. The phenomenal singer lives a life us mere mortals can only aspire for. First of all, the woman spends her holidays with her lovely family in Aspen every year. Then, also every year, about 2-3 days before Christmas, she struts her stuff around town on a shopping trip. When she steps out, she does so looking like she could afford to buy the whole town. Maybe she could!
Yesterday, the singer went shopping with her twins in boots with sky-high heels. Who goes out shopping in 4-inch heels?! Well, clearly Mariah does. You would think the singer would choose more sensible shoes to walk around the icy sidewalks in, but no, Mariah does not do sensible; she does "diva" 24/7, 365 days a year.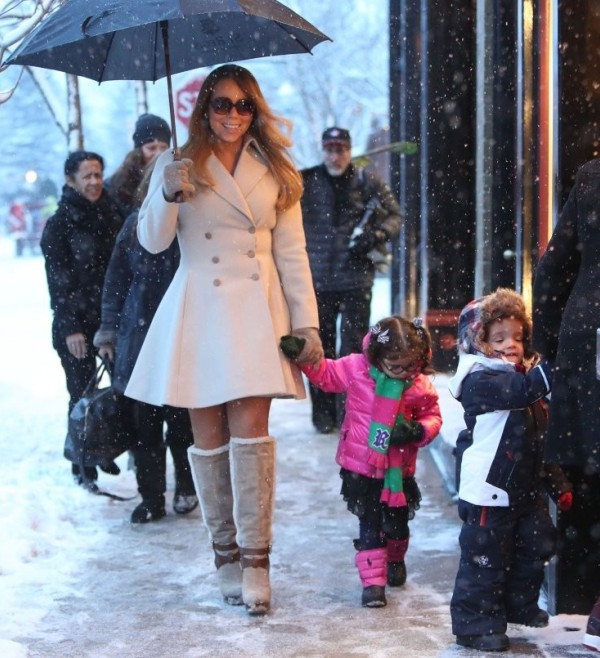 Are you going to spend the holidays in a cold town too? Check out the following boots similar to Mariah's shoes that are currently on sale: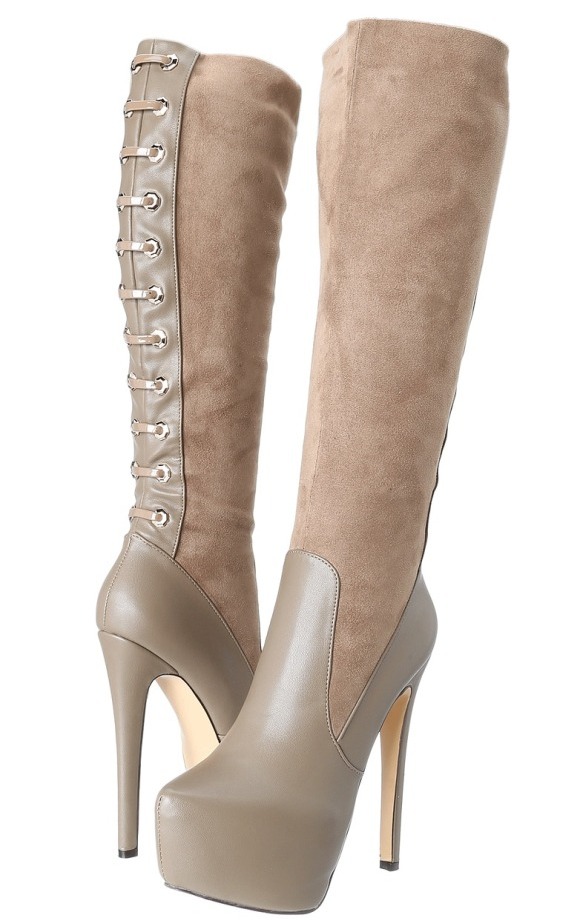 If you can walk on icy roads in them, good for you! We hope you enjoy the holidays in fierce boots.