Hilary Duff has proven once again that she deserves to be included in everyone's most stylish Hollywood mommas list. Whether she's just running errands, out on a date with husband Mike, taking her little son to his baby classes, or attending a special event, the young mother makes it a point to dress well.
To pick up some fresh flowers for Thanksgiving, Hilary wore a checkered sweater and a pair of leather pants. The outfit was decidedly casual with a slight flair thanks to her beautiful shoes and accessories.
Check out Hil's complete look as she stepped out of the flower shop:
Hilary Duff's shoes are by Jimmy Choo. They are tri-tone pumps that can be worn with a wide range of looks from casual to formal.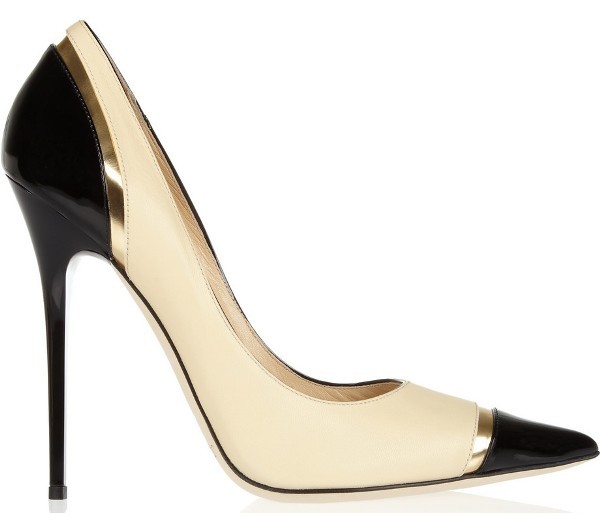 Jimmy Choo Limit Tri-Tone Leather Pumps
Are you looking for gorgeous pumps with more sensible heel height? Check out the following pumps we found at Luisa Via Roma: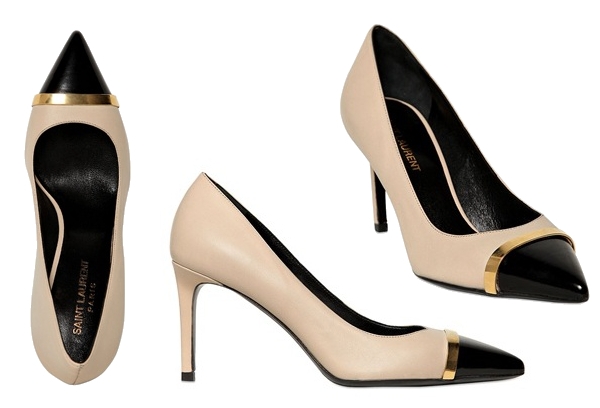 Saint Laurent 80MM Paris Pointed Calfskin Pumps
If you're not convinced you need these versatile pumps in your closet based on Hilary's photos above, maybe the sale price will convince you to get them. The shoes are currently discounted by 30% so they can be purchased for $521. That's such a great deal in my honest opinion. If you find a classic pair of pumps that you can wear with different outfits, think of them as an investment.