While the weather may have clouded over however, there was nothing shielding Catherine's bright mood, as she smile outside the radio station having just promoted her new single, Rise.
Catherine even took to Instagram to express her excitement, posting a shot of her behind a microphone, preparing to sing her new tune for the Breakfast Show listeners.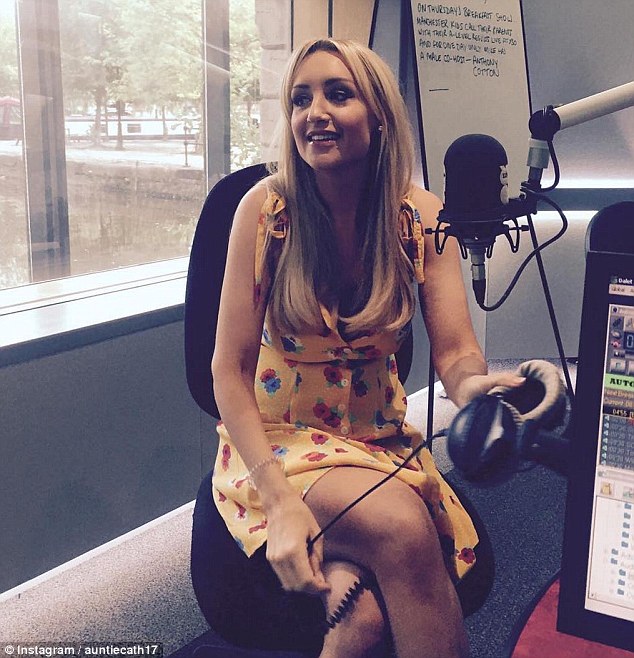 The actress captioned the snap: 'Lovely time @key103manchester playing my new song #RISE!'
The release of her single Rise was announced on Monday's episode of Loose Women.
Catherine Tyldesley's joy at the venture is reflecting through her sartorial choices too, projecting a truly sunny disposition on Thursday.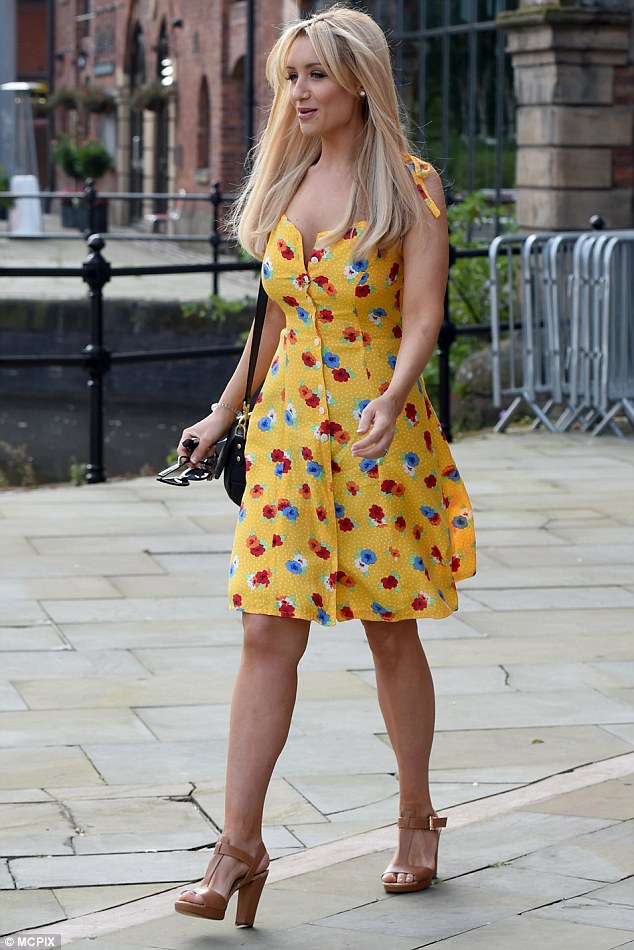 The soap actress looked radiant in the pretty canary yellow frock, which was adorned with blue and red florals and dainty white dots. The dress perfectly clung to her waist, flattering her enviably slender frame, before flowing out loosely to the knee.
The Coronation Street star, 32, looked absolutely stunning in a bright yellow sundress as she headed home beaming from the Key 103 studios in Manchester.
Featuring a line of buttons all the way down the middle, the blonde beauty left the top two undone to tease a hint of her ample bust. The dress fastened in bows at the shoulders, adding to its feminine feel.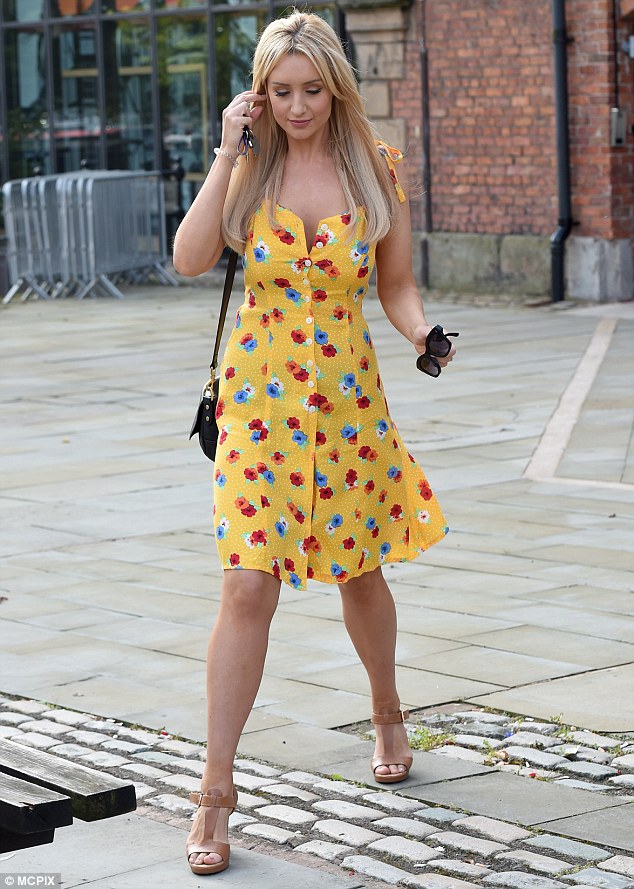 Catherine paired the outfit with some chunky tan heeled sandals, maintaining her classy appearance from top to toe.
She also added a black leather Mulberry cross-body handbag and some dark oversized sunglasses, which she carried in her hands. 
Talking to the panel, she said: 'I've always sung but it's been on the back-burner for a while, it was a bit out of the blue.'
'It's predominately jazz but a bit of a mixture. Rise has salsa and r 'n' b vibe.'
The Corrie actress signed to United Agents back in June, and is set to release her debut album this November.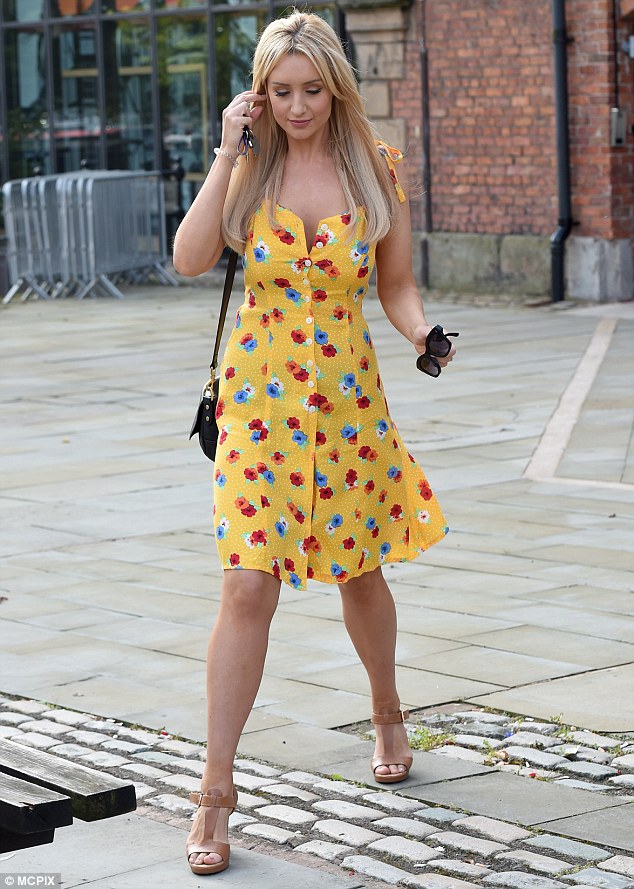 However it was also revealed this week that this is not Catherine's first attempt to crack the music industry.  An old music video of Cath from 2010, years before her Corrie fame, was unearthed on Tuesday. The seductive song's video, entitled Mad About the Boy, featuring a scantily-clad Catherine in her younger years as the star.
The jazz crooner made a sexy appearance in the video, sporting a low-cut white shirt and tousled bed hair at one moment, before locking lips with her co-star Jim Whitley, ex Manchester United player, at another.
Yet, Catherine has come a long way since these raunchy days, turning instead to acting as she landed the role of Eva Price in Coronation Street in 2011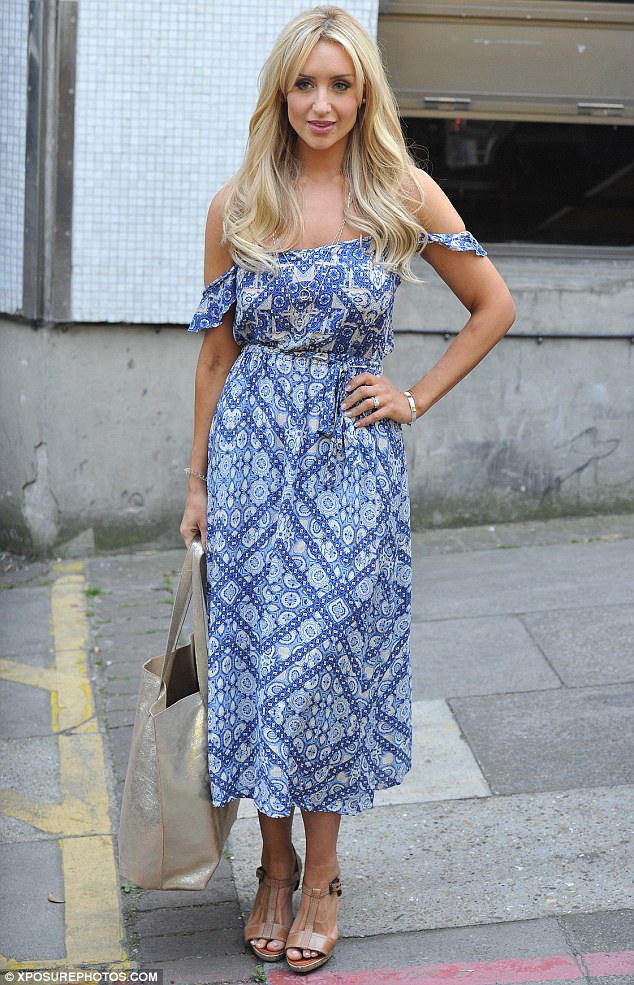 She also found success in her personal life as well as career, tying the knot with personal trainer beau Tom Pitfield in May, who has subsequently helped her maintain her sexy, slender frame.
Despite famously losing six stone after embarking on an intense fitness regime, Catherine also admitted on Loose Women it can be a 'struggle' to upkeep.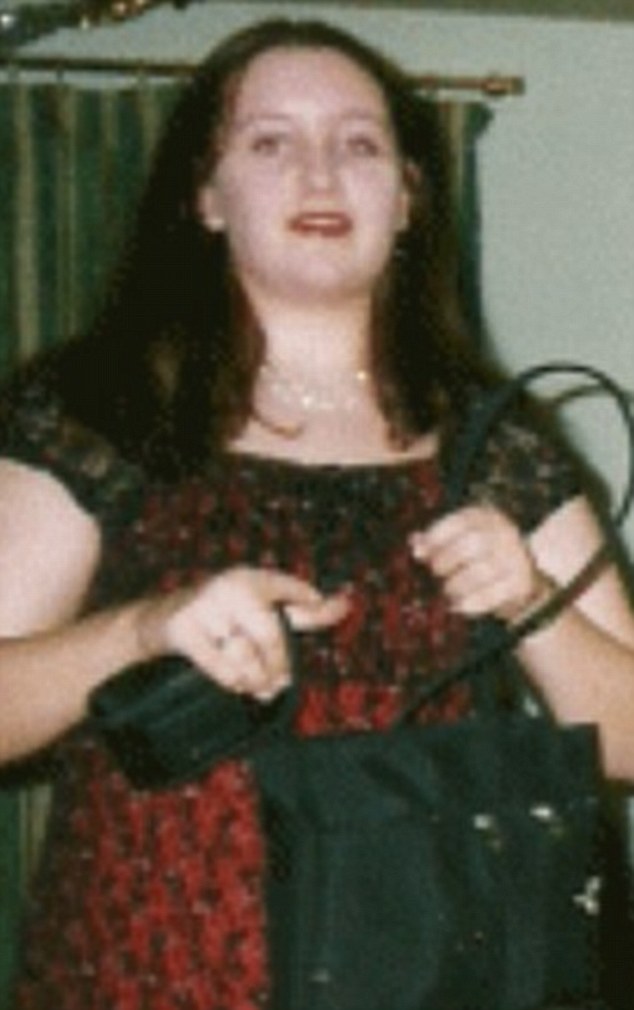 The blonde said in the interview there are times when she just wants to relax her regime.
'It's a struggle,' she said. 'At Christmas time, Fat Cath is dying to make a comeback.
'I eat that clean now that when I eat junk food I feel awful.'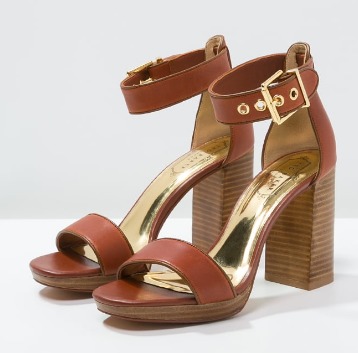 Ted Baker – $146.47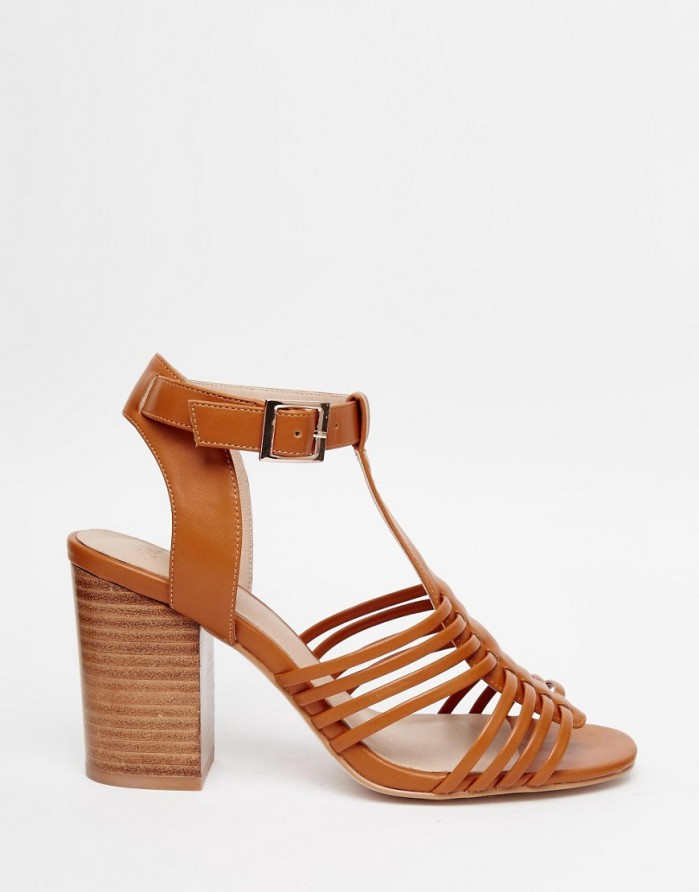 ASOS – $32.04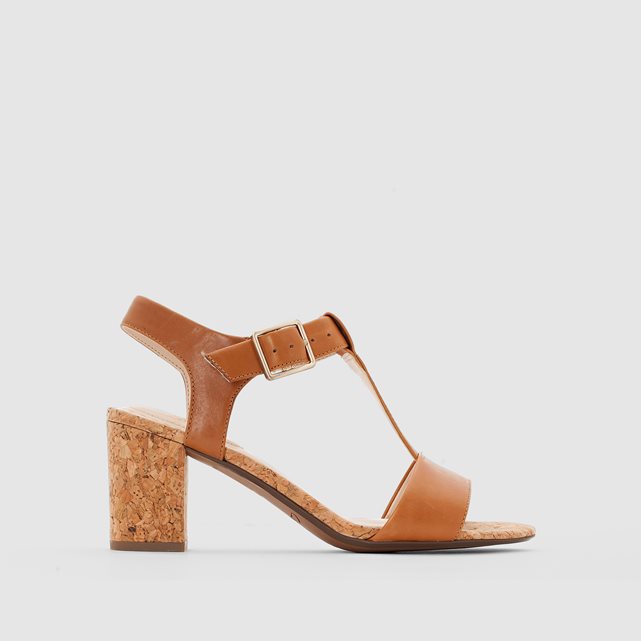 La Redoute – $ 77.16