Whenever it comes to must-haves for the season, Givenchy's shark lock boots were on top of everyone's lust list for AW13.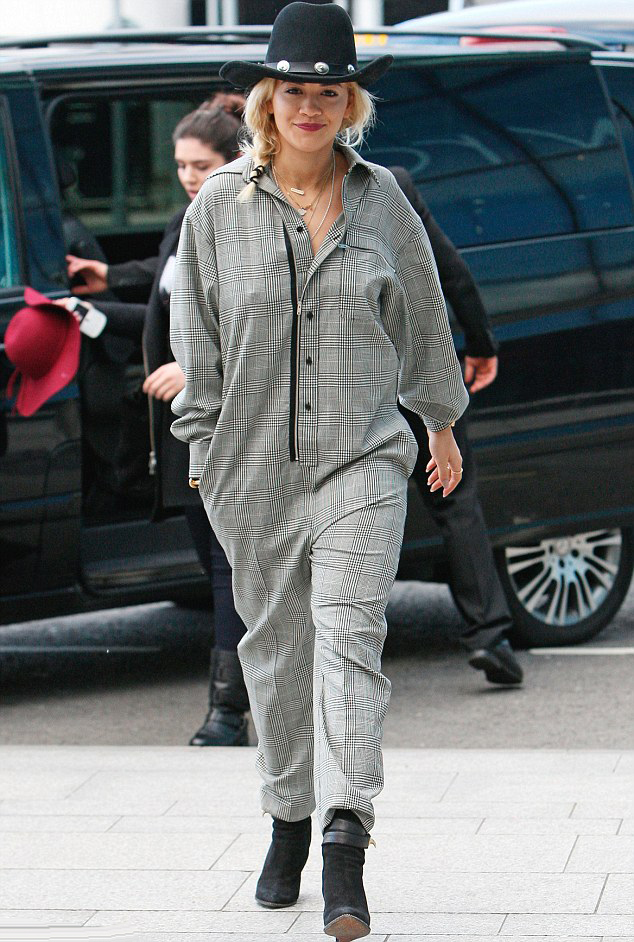 Ideal for avoiding the city's countless puddles, these essentials during the winter are stylish and practical. Other than that, the versatile shape it has can be worn simply with almost everything from pretty day clothes to dramatic evening dresses and outfits. Create yours with a set of skinny jeans, a comfy and cosy knit as well as a large cocoon coat just for the perfect day-to-night look.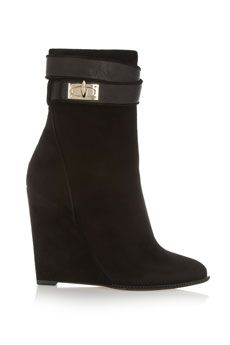 Unfortunately, this specific style has already sold out. It's no wonder because this style has been worn by Rita Ora, Willow Smith, Rosie Huntington-Whiteley and Olivia Palermo. The covetable shark tooth buckle and shape of the boots have easily turned out to be a celebrity status symbol.
However, if you try to look hard enough, you'll find that there are a few great options at budget-friendly prices.
For a close match, try Dune Wedge heel Ankle Boot.