Ladies, I just discovered a hidden treasure while browsing through Amazon.
If you're craving for  fancy designer heels but can't afford to part with your hard-earned dollars, try checking out the shoes from Only Maker. They sell knock-offs, basically. No, scrap that. They sell replicas — only, without the designer label written on the shoes. The prices start at $50 and can go as high as $99 depending on the style.
STEAL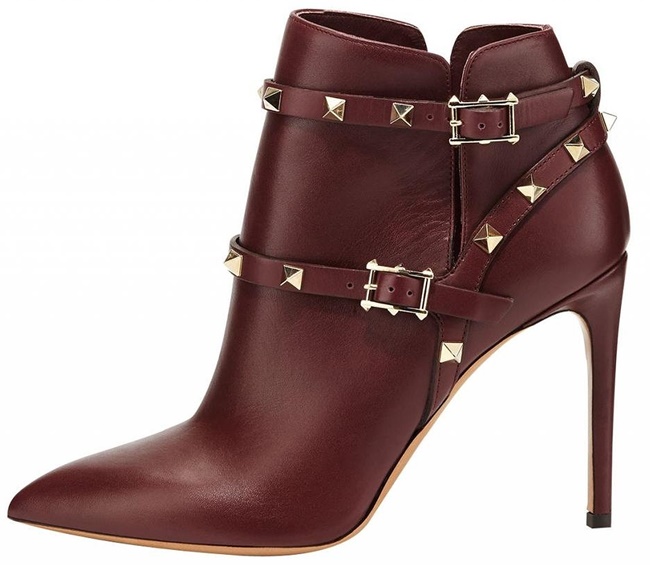 Only Maker Rivets High Heeled Boots, $77 (was $99)
SPLURGE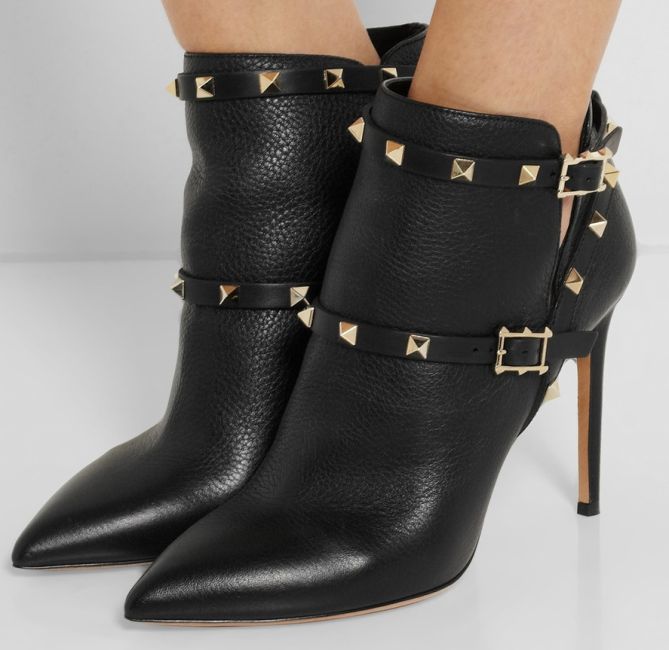 Valentino Rockstud Harness Boots, $1375
What's notable about Only Maker shoes is that they're all crafted from genuine leather. I've yet to order a pair so I can't really tell you if the quality is up to par, or if they're well made, but to be honest, given the super affordable prices, I'm not willing to bet on it. If the "look" is what you're after, then I say you try grabbing a pair for the fun of it.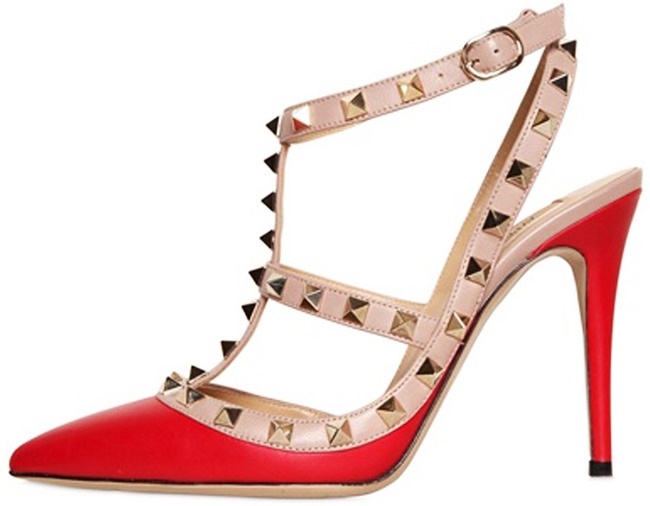 Only Maker Studded Strappy Buckled Pumps, $60 (was $67)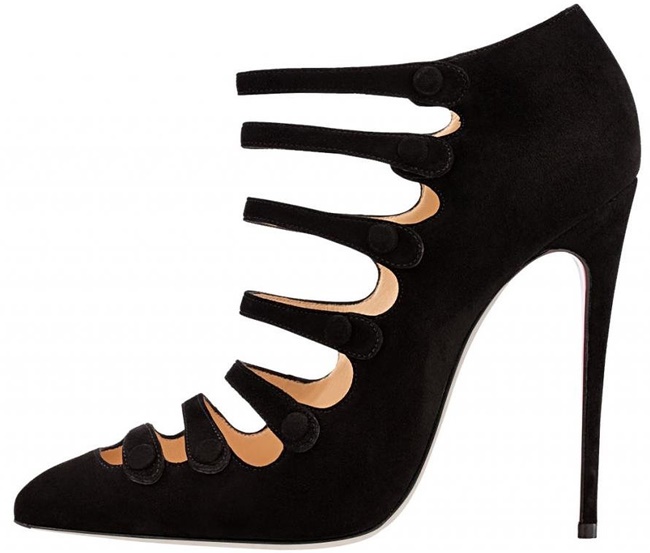 Only Maker Strappy Cutout Booties, $77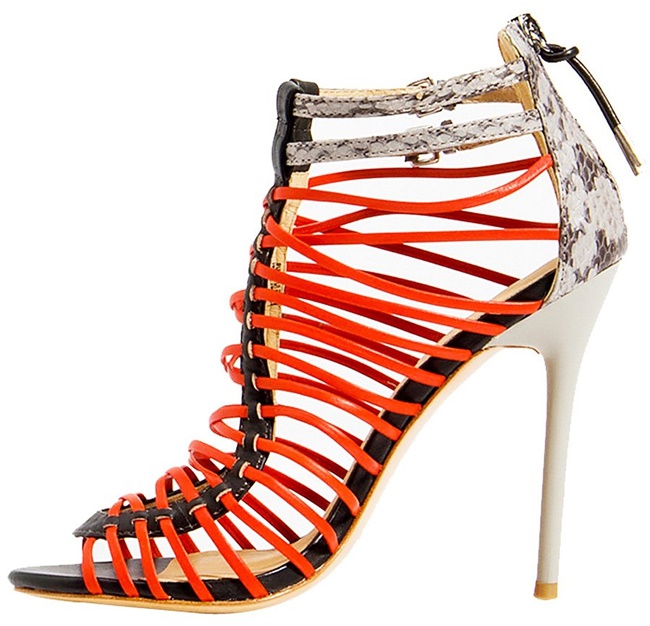 Only Maker Two Tone Strappy Gladiator Sandals, $69
Of course, if you want fine quality footwear and everything that comes with designer heels, then I suggest you grab the genuine article. Personally, I wouldn't mind giving this "brand" a try — just to see if they actually make decent shoes.