Just because Fergie is a new mom does not mean she has forgotten how to party in style! The singer attended the new year's eve party that musician Slash and his partner Perla threw for their friends.
The singer (who also owns a shoe label) decided to take a break from being hands-on mom to baby Axl so that she could get some fun on last New Year's eve. The singer did not only bring an attitude of fun to the party, she also made sure she looked stunning for the event.
Going with the whole disco theme, Fergie made sure she glistened from head to toe with her sequined outfit and gold sandals. Look how totally rockin' she was that night with the lady of the house: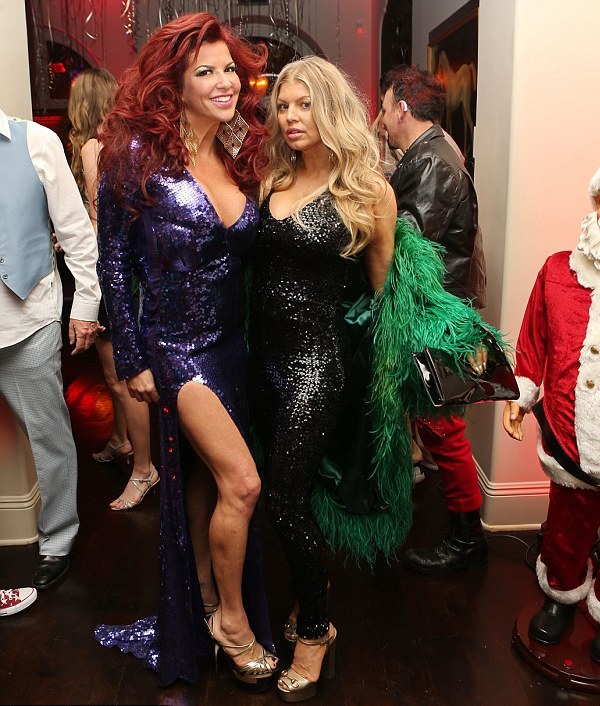 Fergie's pretty sandals are by Gucci: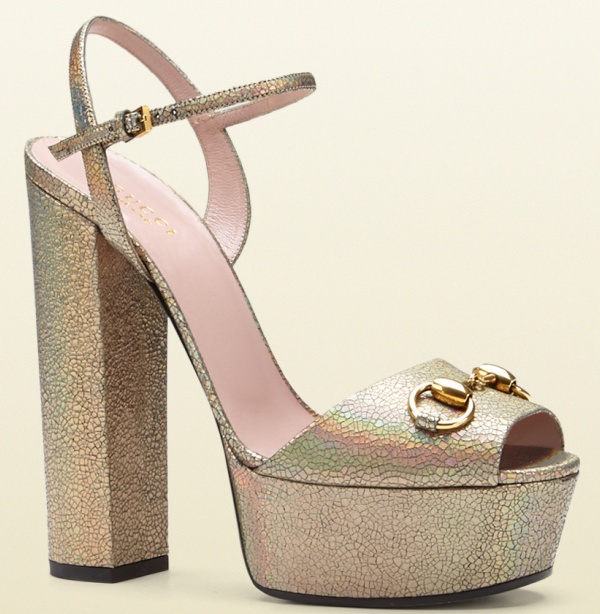 The sandals, available at the brand's website, retails for $750. That's probably a steep price tag for sandals you won't get to use a lot (Seriously, how many opportunities will have you have to wear golden heels in real life?). So here's a cheaper alternative: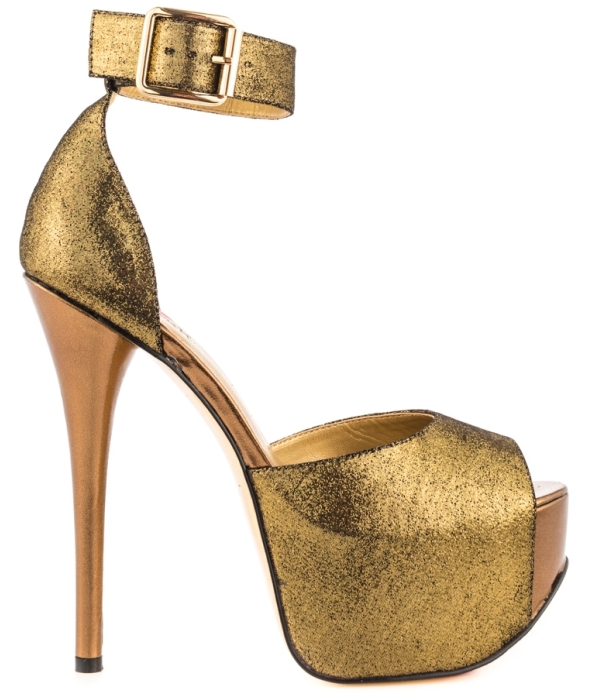 The gold platform sandals by Luichiny retail for a very reasonable price of $90. You can party in style but not break the bank with the said sandals.