Emma McVey walk hand in hand with 28-years old Gaz Beadle as they made their way onto the street following a romantic meal at popular Italian restaurant Rosso.
Graz Beadle's self-proclaimed ability to woo the woo the opposite sex appeared to be well in evidence on Wednesday during a night out in Manchester with TOWIE star Mario Falcone's former girlfriend.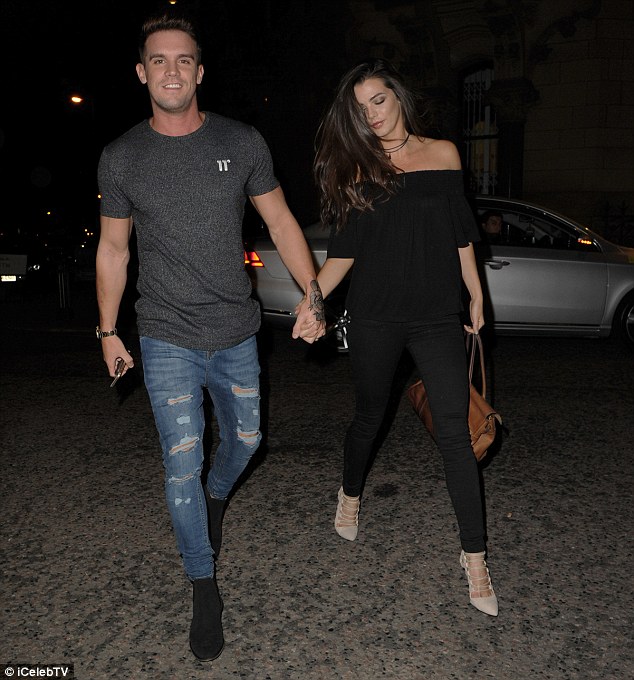 Emma – single following her split with Mario in 2015 – cut a stylish figure in an off-the-shoulder top and skinny black jeans
The brunette enhanced her look with a pair of strappy beige heels, while a classic tan leather handbag rounded things off.
Her boyfriedn was in high spirits as he led the way in a fitted T-shirt that allowed his to show off his new tattoo – a tribute to his mother Shirley – in all its glory.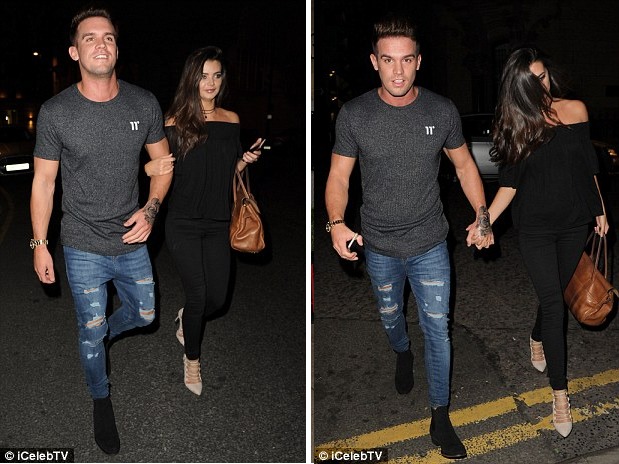 Etched across his upper-left hand and wrist, the traditional rose design he originally debuted across social media on Tuesday was hard to miss.
Gaz and Emma were first linked in January after the pair were spotted having dinner at a TGI Friday's restaurant in Leeds.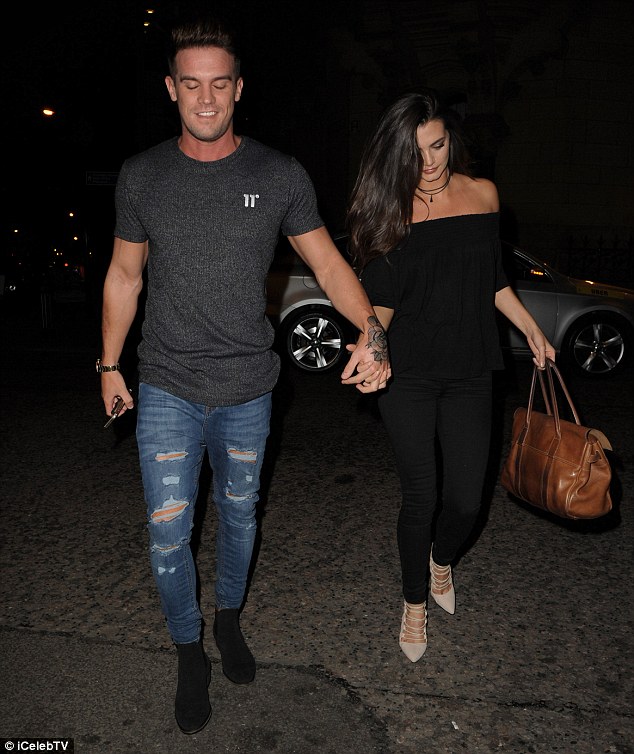 But whilst Gaz may be famed for his exploits with women, he recently claimed that any lady who has sex with him on the first date will never become his other half.
Writing in his Daily Star Online column, the 28-year-old lothario revealed that he was on a mission to find a girlfriend, but all the women he approached just ended up sleeping with him.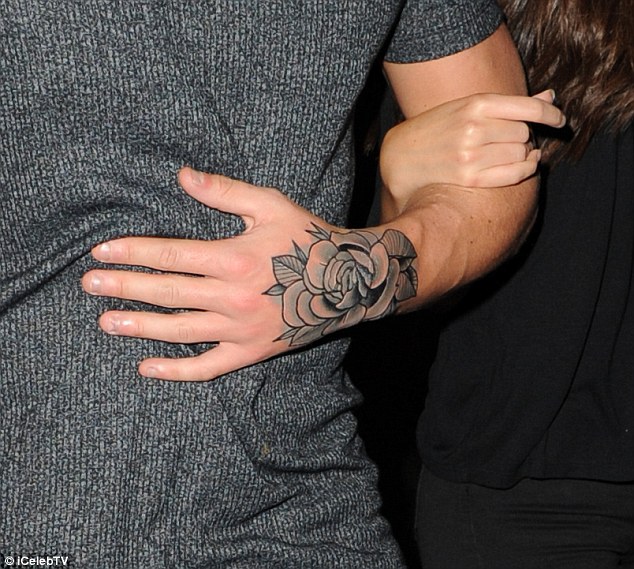 Describing a typical night out with the lucky lady in question, he wrote: 'Have a few drinks, get to hotel, bang them and I'm like f***s sake, at least make it a bit of a challenge, at least make me wait until the third or fourth date.
He added: 'You could have been Mrs Gary Beadle but you just let me bang you after meeting you four hours ago.
'Nine out of 10 times I'd say it's true with lads. If you bang them on a first date, you're not girlfriend material. Don't put out… but it won't stop us trying, like.'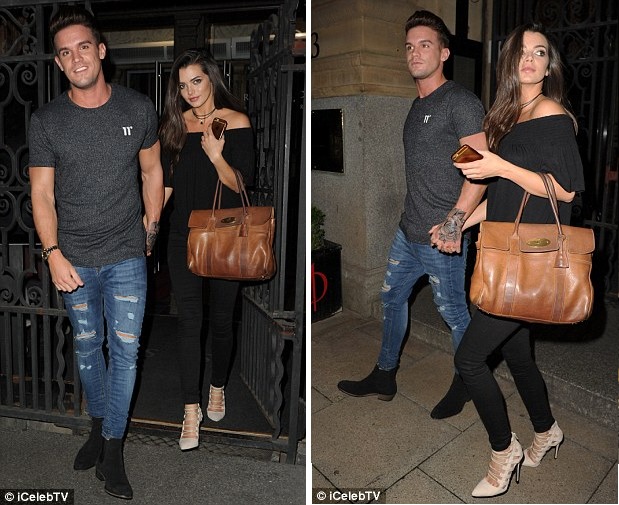 The star – who claims to have slept with more than 1000 women – went on to explain that he can't find girls on Tinder as he hasn't matched with anyone looking for a serious relationship.
He also finds it hard to date as women are so intrigued with what happened between himself and Charlotte Crosby – who had a messy, public break-up earlier this year.
However, he didn't seem too concerned with living his life as a bachelor, as he reasoned: 'I wouldn't say no to being in my 60s popping some Viagra, having a couple of threesomes a month.'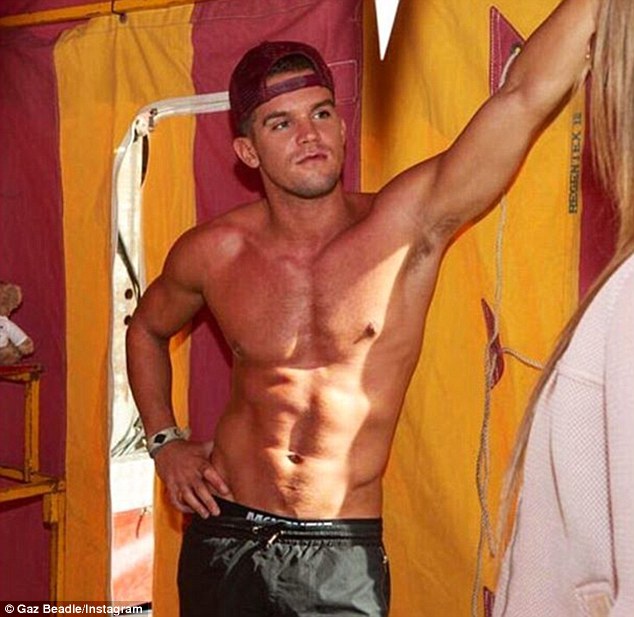 Gaz famously slept with Charlotte on and off throughout their time on Geordie Shore before he entered into a relationship with Lillie Lexie Gregg.
The couple dated for a year before he called things off with her to pursue a relationship with Charlotte.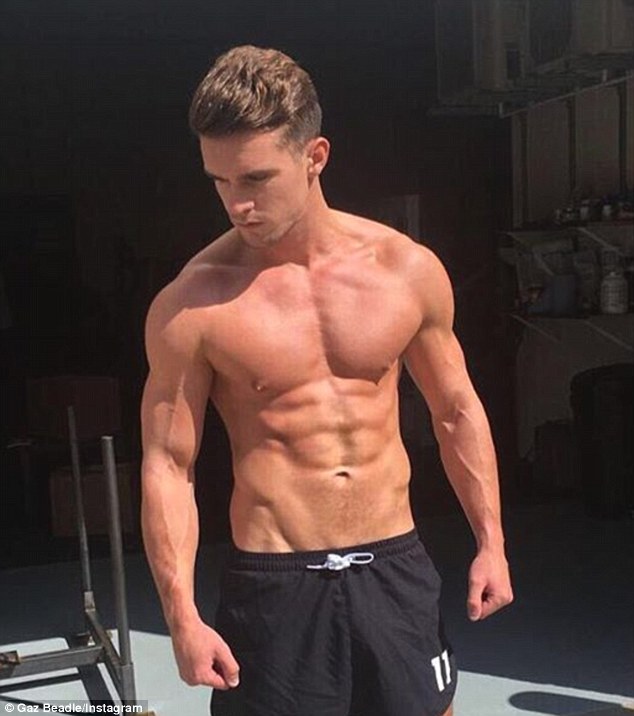 But their relationship came to a very public end and the pretty blonde then revealed she had suffered an ectopic pregnancy whilst Gaz was filming Ex On The Beach.
She then announced that she had quit Geordie Shore as she had to 'stay well away' from a 'liar and cheat'.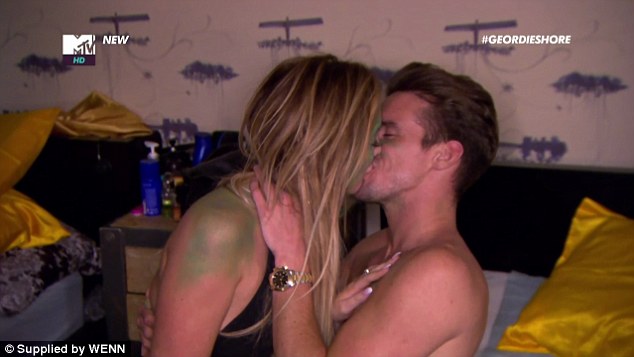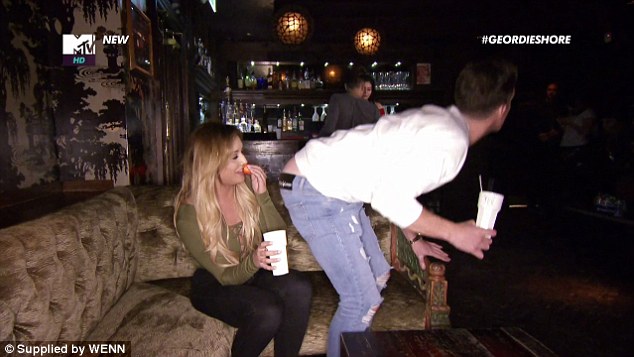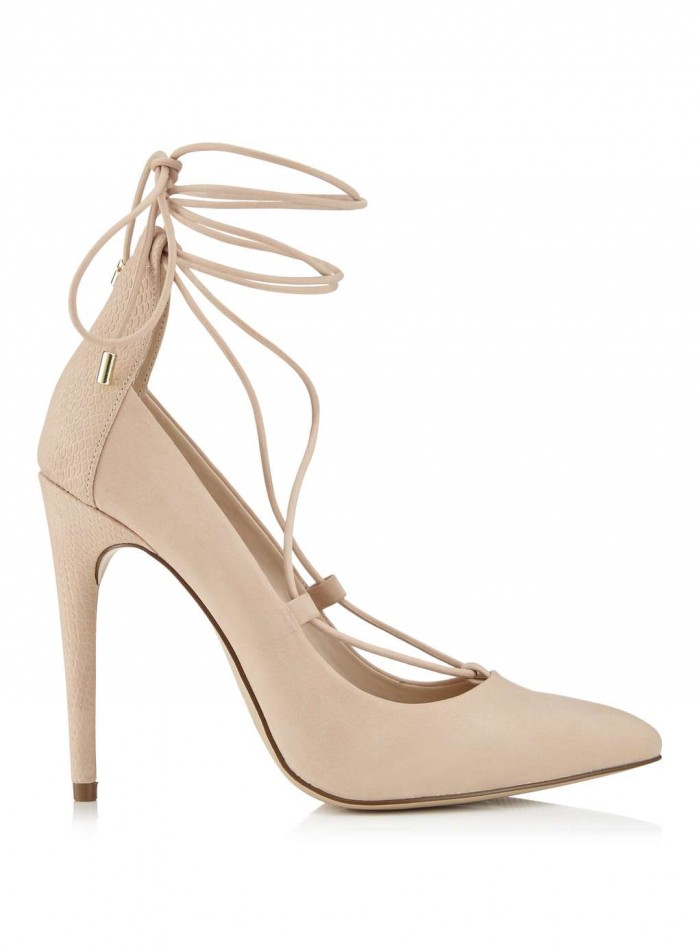 Miss Selfridge – $ 55.16
ASOS – $101.79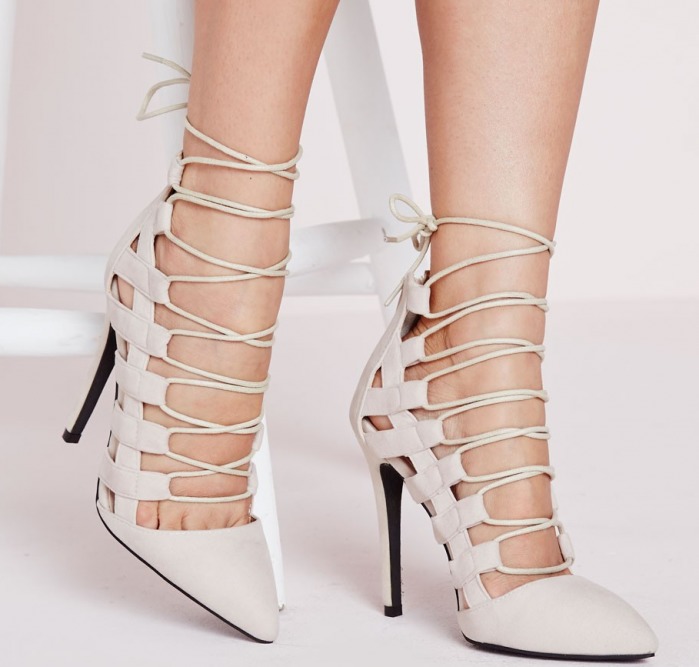 Misguided – $32.84