Every year, photographs of teens and young celebrities in their flower child and boho looks at the Coachella Art and Music Festival quickly spread online within days of the festival. People can't get enough of their looks and often try to copy the looks for summer/spring. But Coachella shouldn't be just about the young 'uns fashion.
Take the case of Dita Von Teese. The burlesque dancer definitely deserves an entry (even more!) at this blog because of two things: 1. The dancer goes for classy looks; and 2.) Dita always dresses in age-appropriate clothing.
Dita is 41, a real artist and a music lover. Baring skin is easy for the dancer and she know she doesn't need to do it at the most popular music fest.
On April 18, Dita was papped at the event wearing a comfortable and classy look:
Because it was a warm day, Dita opted to wear a light colored top. Perfect for spring were her floral pants by Stella McCartney. To complete the look and to stay comfy all day, she decided to wear ballet flats.
The were not ordinary flats, she wore see-through flats with shimmering Strass crystal detailing: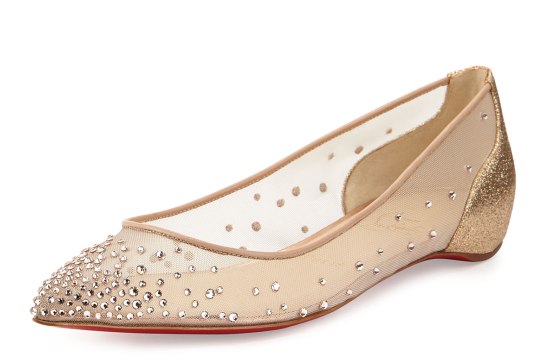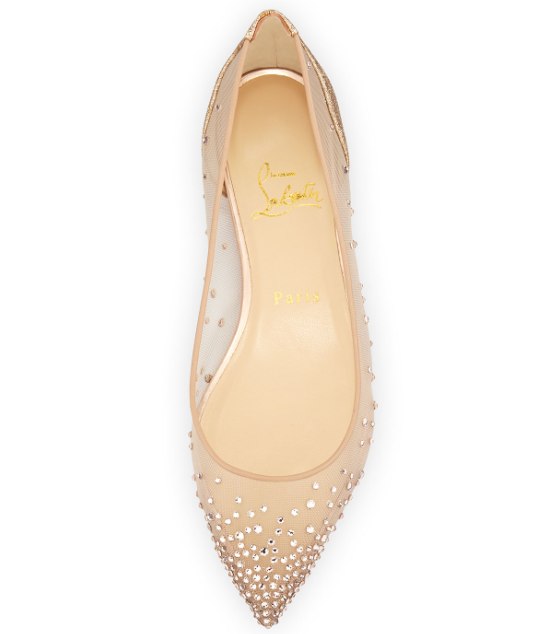 The shoes are classy enough for more than just music festivals. They can be worn to fancier events like an outdoor summer wedding! Purchase info for the shoes are available below.