Normand Lemay and Griselda Sastrawinata Lemay, a married couple and animation artists at Walt Disney Animation Studio, decided to delight Disney's fashion fans in the most genius way… Shoes!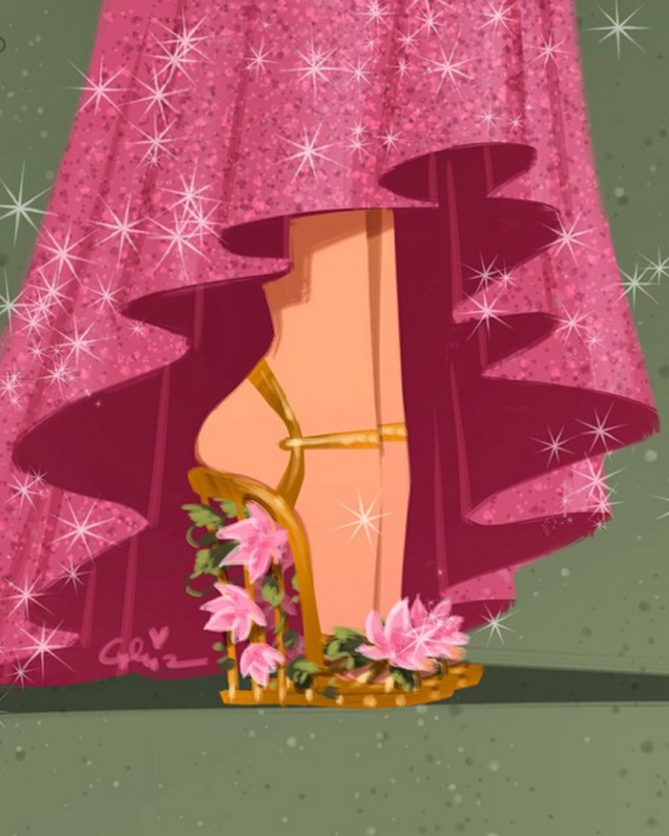 No wonder Giselle spent a good portion of her life Enchanted. I mean… Dolce & Gabbana.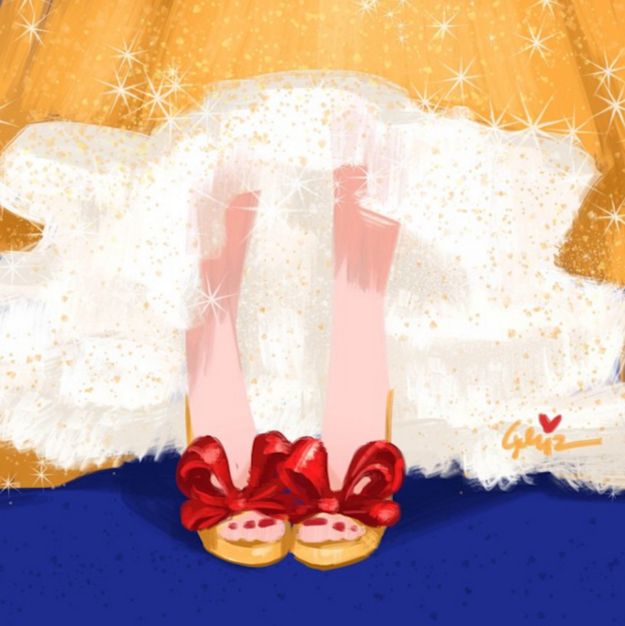 Beautiful Snow White was blessed with a pair of Valentinos.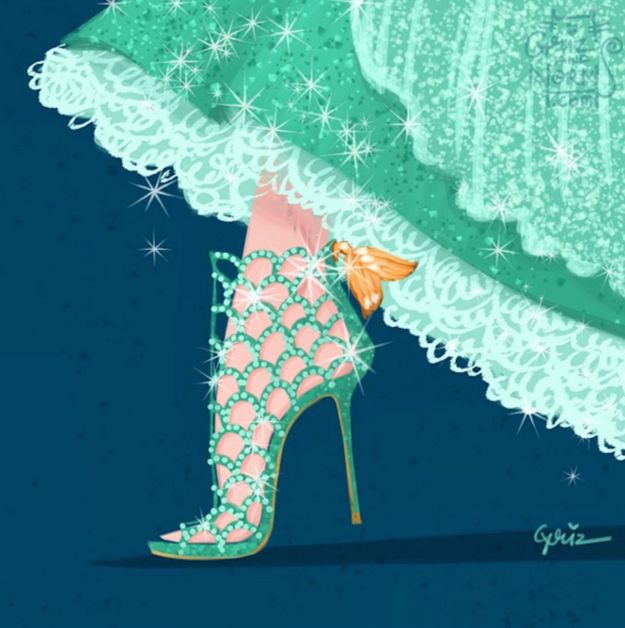 Ariel. Sergio Rossi's classic mermaid cut couldn't find a better fit.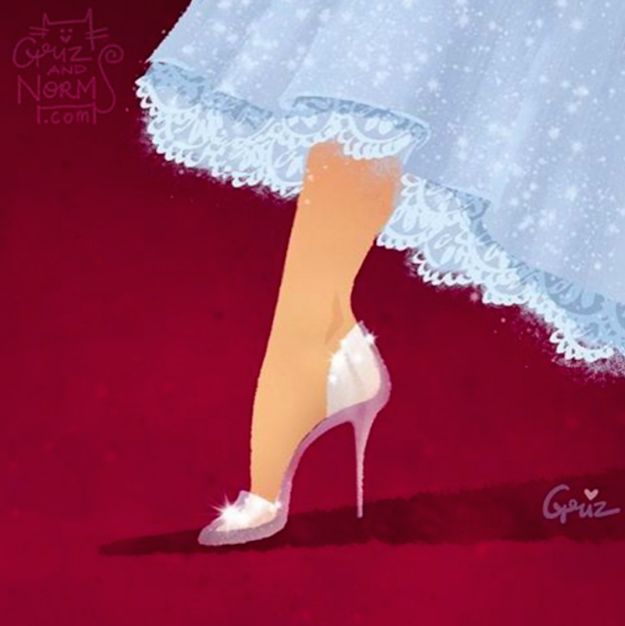 Cinderella. The most famous heels of all time were given a minimalist makeover characteristic of Stuart Weitzman.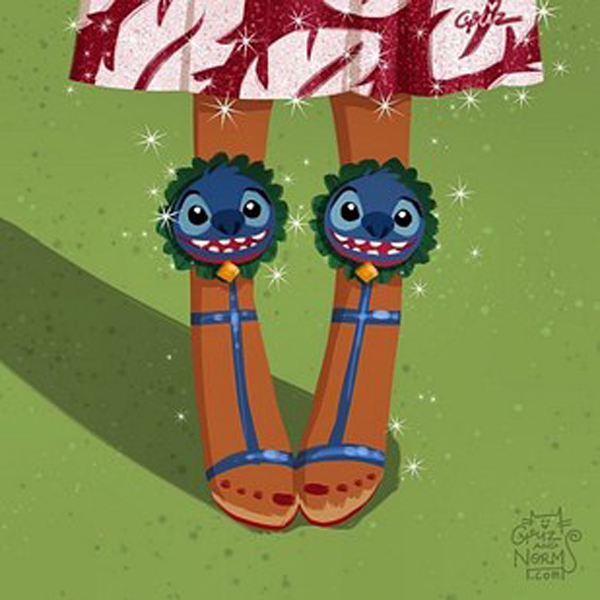 Elsa's shoes with all of Christian Louboutin's glamour.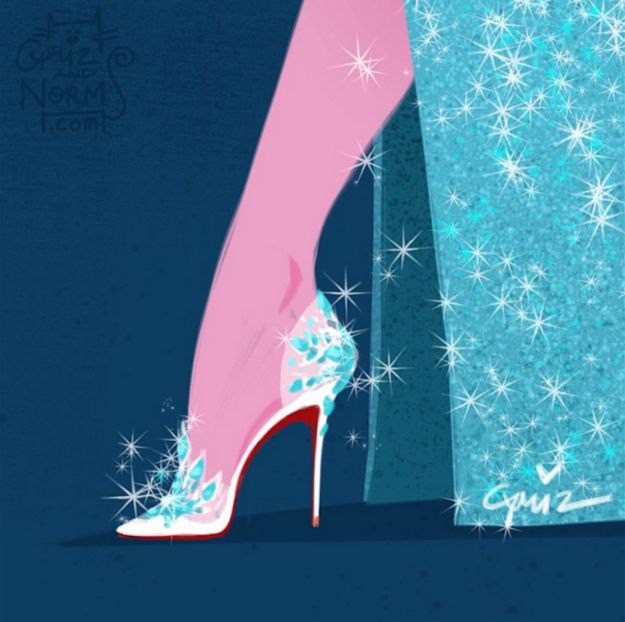 Lilo from Lilo & Stitch. In this case, the couple took inspiration from Charlotte Olympia and Christian Louboutin to make a pair for little Lilo and grownup Lilo.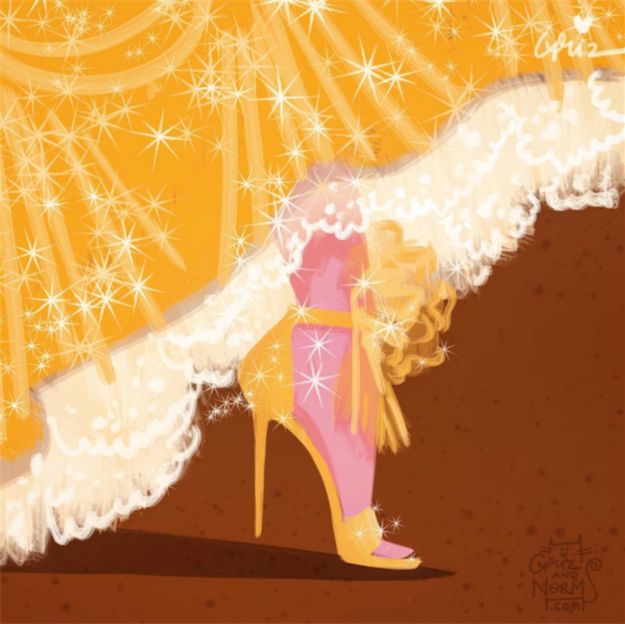 Jimmy Choo's delicate and seductive touch is evident in this piece inspired by Belle.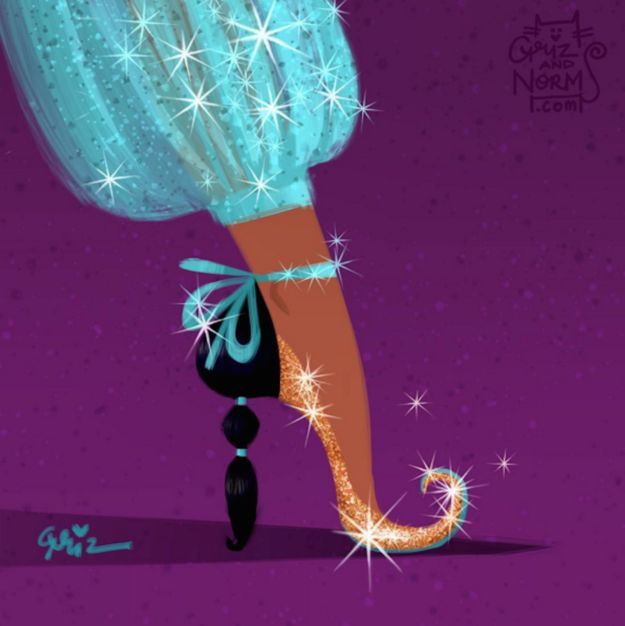 Kobi Levi's eccentric design lies on Jasmine's foot.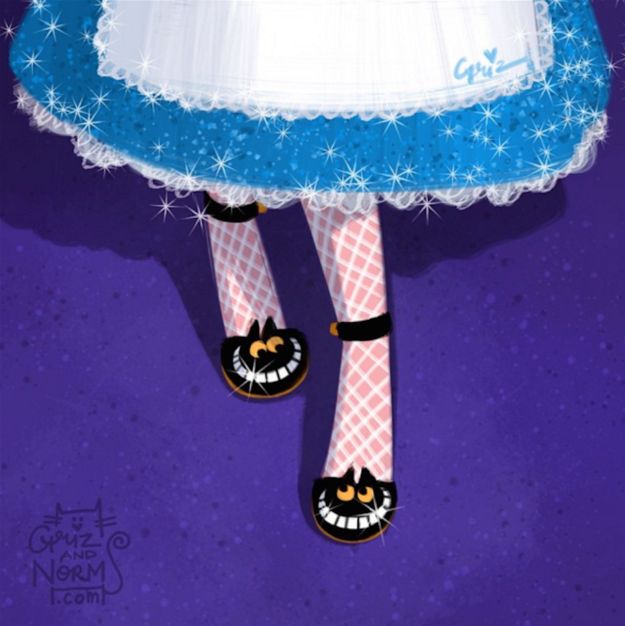 Shoes with a cat's face on it? We must be talking about Alice and Charlotte Olympia.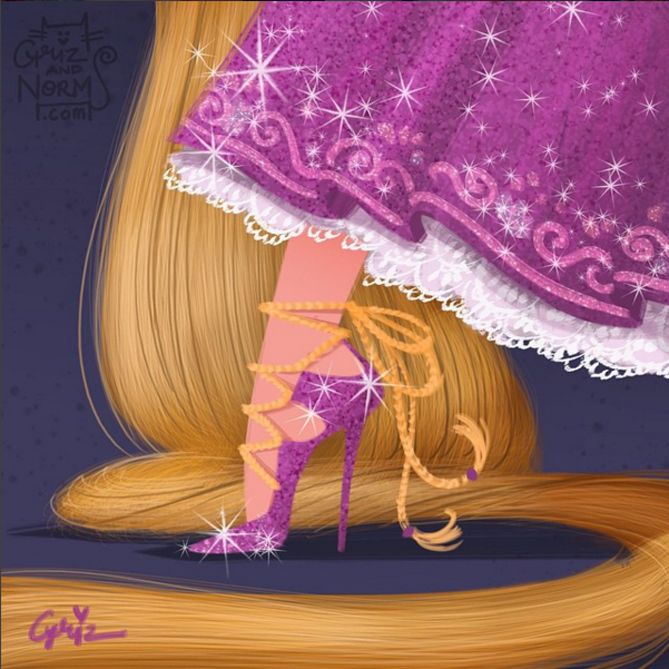 Rapunzel's hair will no longer be the center of attention. Anybody dreaming of this Jimmy Choo already?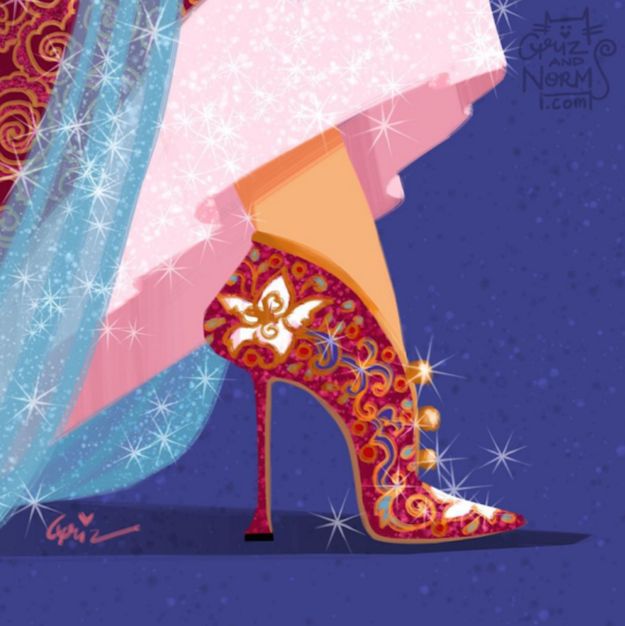 It's not hard to understand the reason why the artists decided to drop all of Manolo Blahnik's colorful touch on Mulan's heels.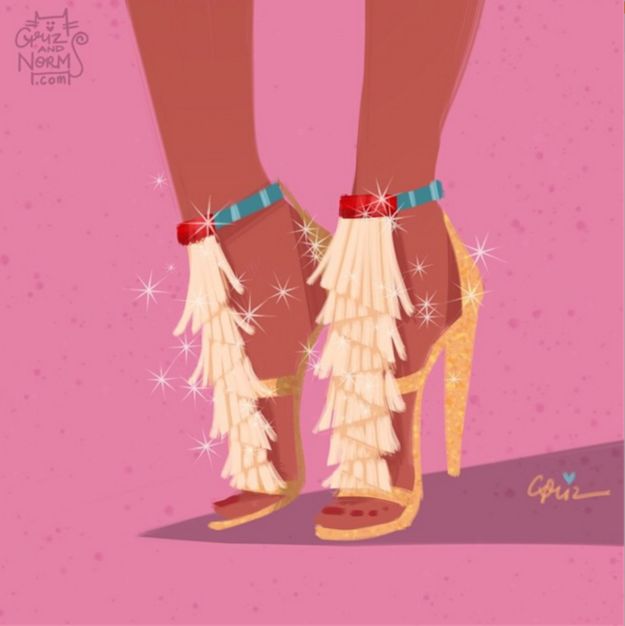 Pocahontas shouldn't be the only one rocking these Chloés. Somebody needs to make these a reality.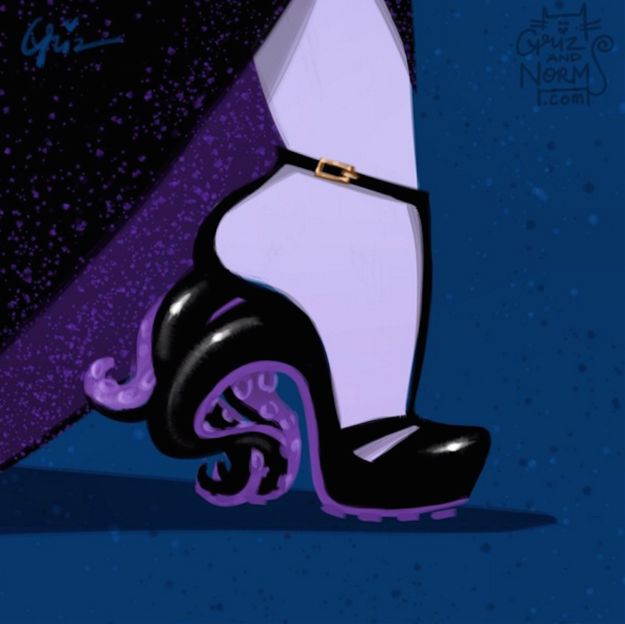 Now Ursula and Lady Gaga have something in common, a pair of out-of-this-world Alexander McQueens.
Reference Website: www.buzzfeed.com