Chloe Sims who starred TOWIE five years  also joined the fancy dress action of the stars, but on set in a more casual ensemble. She opted for relaxing plain black leggings and a distressed graphic t-shirt, which was splattered with the decoration of paint marks and had the word 'Slayer' emblazoned across her bust in red.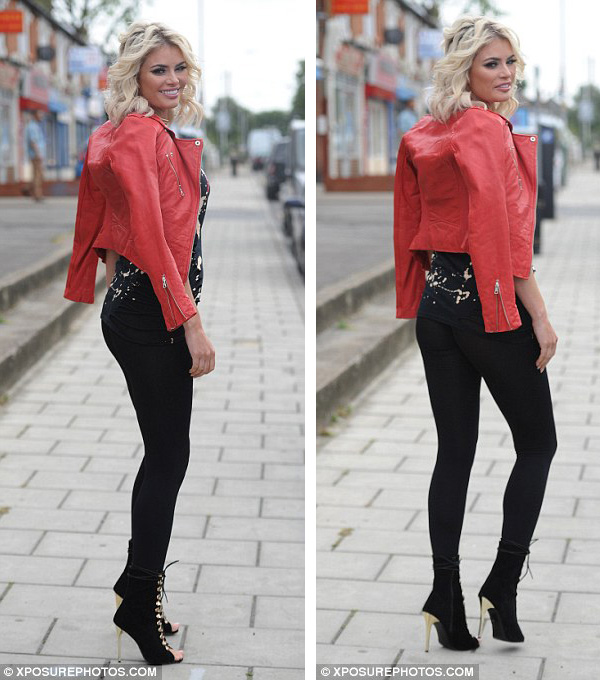 Chloe added a scarlet leather jacket, which she effortlessly draped over her shoulders picking up on the red detailing in the mostly black outfit.
The mother-of-one completed her look with a simple gold choker and some lace up boots, featuring a gold stiletto heel.
Chloe looked in good spirits as she went about her working day, having recently revealed that she is now comfortable and happy with single life, after her ex Elliott Wright got engaged to Sadie Smith after just 10 months of dating.
She recently responded to questions about her reaction in one of her columns saying,  I don't have any feelings about it at all.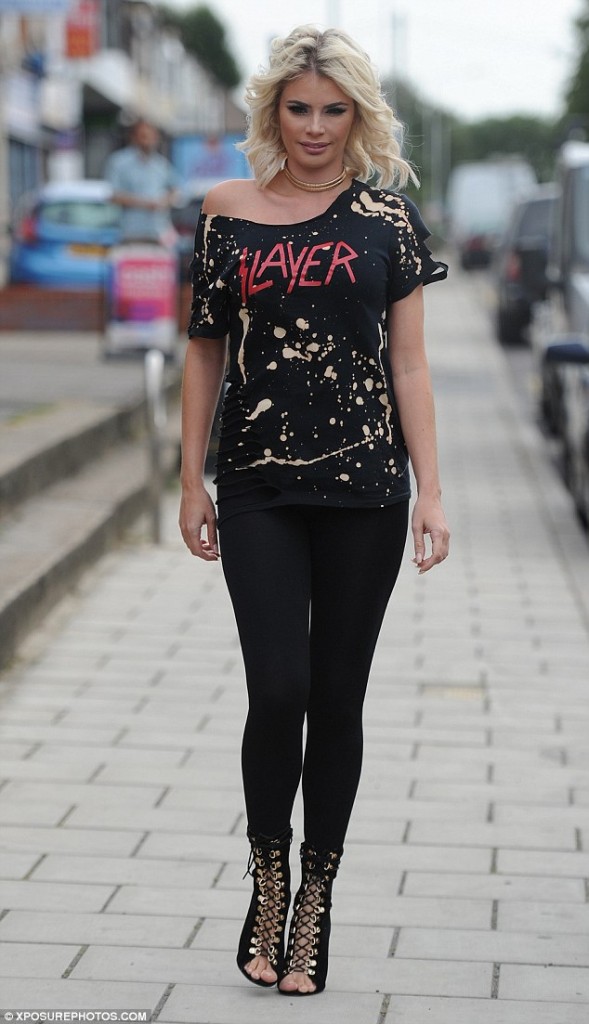 'If the love of my life had just got engaged I would be absolutely choked, but it was like hearing an old friend was getting married. When we were on and off, he told me the next girl he met he'd settle down with, so I was expecting it anyway. Good for him.'
Chloe was spotted browsing the fancy dress shop with Megan and Pete, who left the establishment with what looked like a gold rope, perhaps for use at a costume party in a dramatic future episode.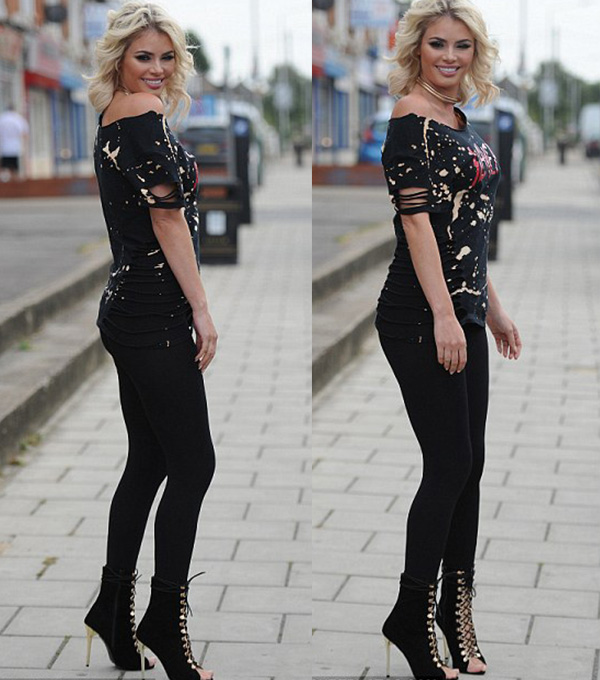 Anyways, her classic black ankle boots get a lot of praise for being a wardrobe staple but in our opinion peep-toe styles deserve a look in too. All year round they make a stylish footwear choice – in summer with a midi dress, in winter with jeans and a chunky jumper – plus they have just that bit more of a luxe look to them.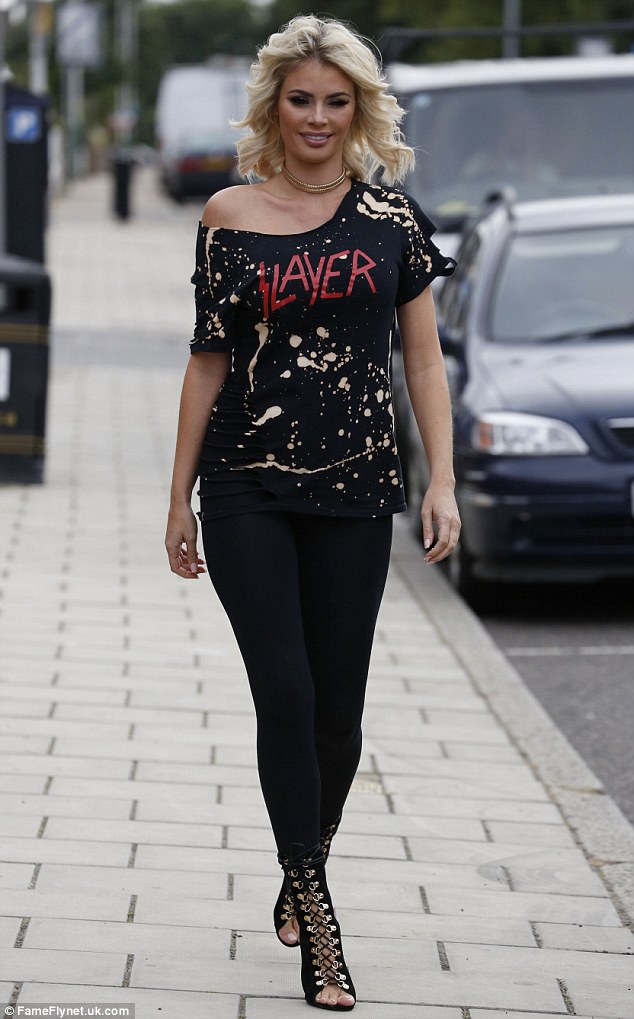 The good news is Chloe has done the hard work for us shoes post fans and hunted out a great pair from Public Desire that are simply crying out for a place in your wardrobe.
There's plenty more where that came from too: just check out our lace-up, peep-toe styles below:
Pretty Little Things – $45.35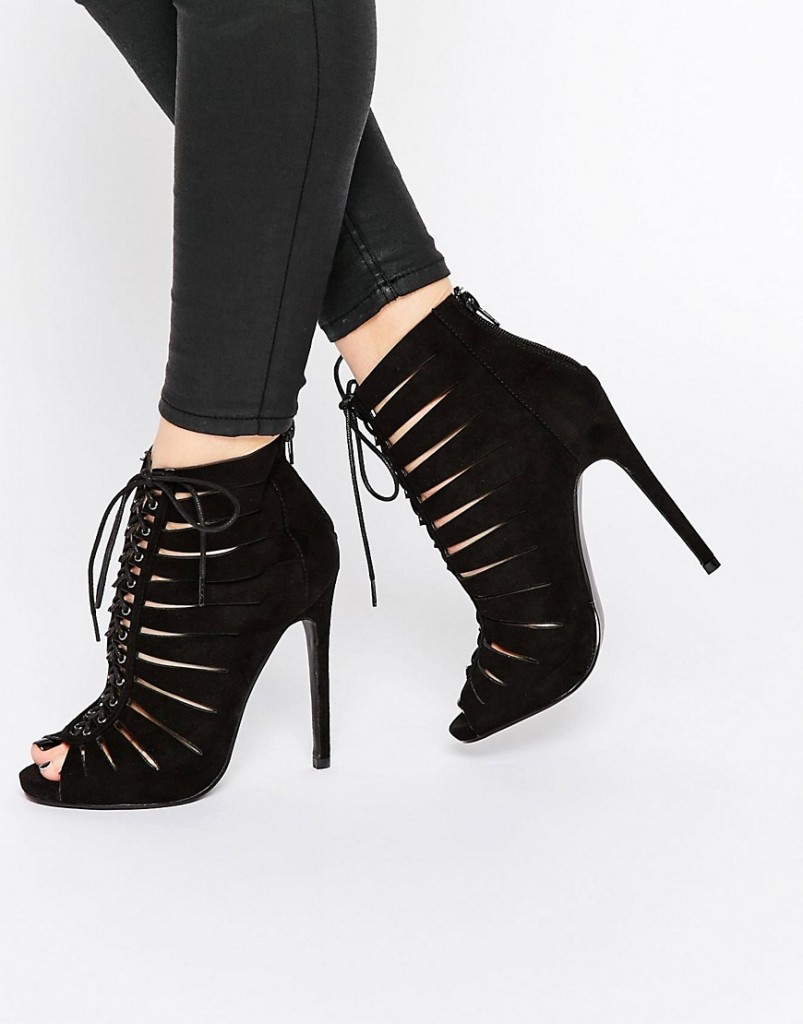 ASOS – $27.86