Although she was down with chikungunya virus during the New Year's eve celebration, actress Lindsay Lohan still looked chic and fabulous when she arrived at the Los Angeles International Airport (LAX) last Tuesday.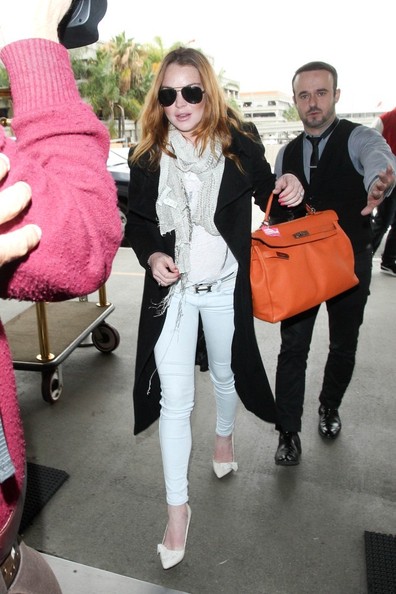 It was reported that the actress got the said virus while she was vacationing in French Polynesia after wrapping up her leading role in the play Speed -the -Plow in London. Chikungunya virus is spread by mosquitoes and causes debilitating joint pain and flu-like symptoms. According to reports, the French Polynesia suffered its first case of chikungunya virus last May and the U.S. Centers for Disease Control and Prevention says outbreaks have been reported in other areas of the South Pacific over the past three years.
However, when Lindsay landed in LAX after her vacation, she seemed to have already recovered from the said virus as she looked healthy and in high spirits. The actress even looked chic in a layered monochrome look. She wore a black coat, a scarf, a gray top, and skinny jeans. She styled her outfit with a pair of aviators and bow pumps and gave her ensemble a pop of color using an orange Hermes bag.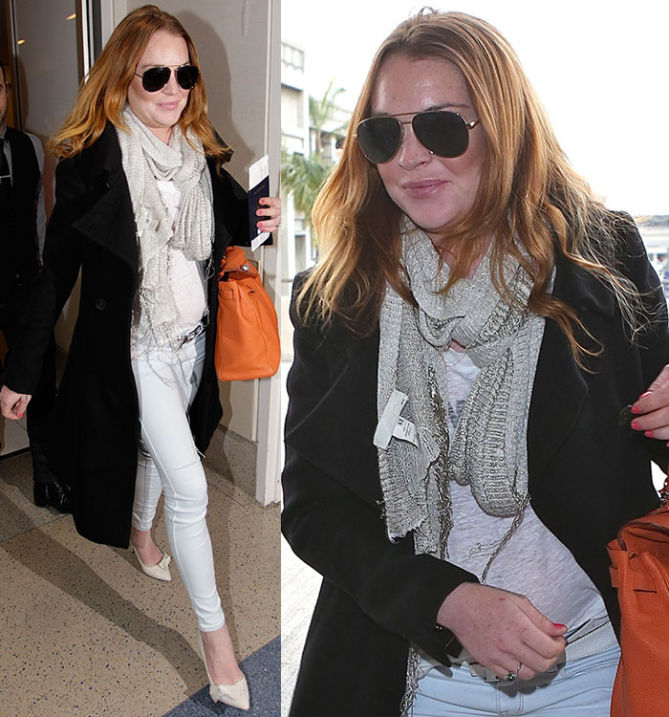 And would you agree with me that her high-heeled Isabel Marant pumps added more oomph to her already fab look?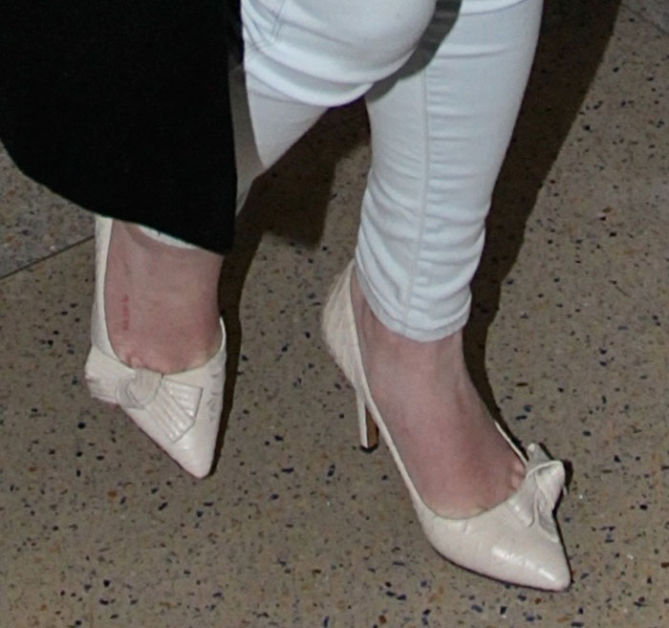 If you are eyeing this Stamped Poppy as well, you can purchase it online at a discounted price.