Can someone please put Celine Dion on the fashion map?
The singer, who is currently on her European tour, somehow managed to transformed into a style star in a span of three weeks. While promoting her concert in France, she also attended Paris Fashion Week, where she sat front row at several premium-label shows hosted by Fendi, Giambattista Valli, Dior, and Balenciaga. Every appearance Celine made was nothing short of fantastic.
I'm sure she hired a stylist to doll her up and make her look fabulous, but that's besides the point. While 50% of looking exceptional involves well-appointed pieces, the other half is all about confidence and attitude. In Celine's case, she carried each outfit like a fierce mama out to rule the world. Yep, Celine slayed at PFW — even when she almost took a tumble while heading to the Dior show.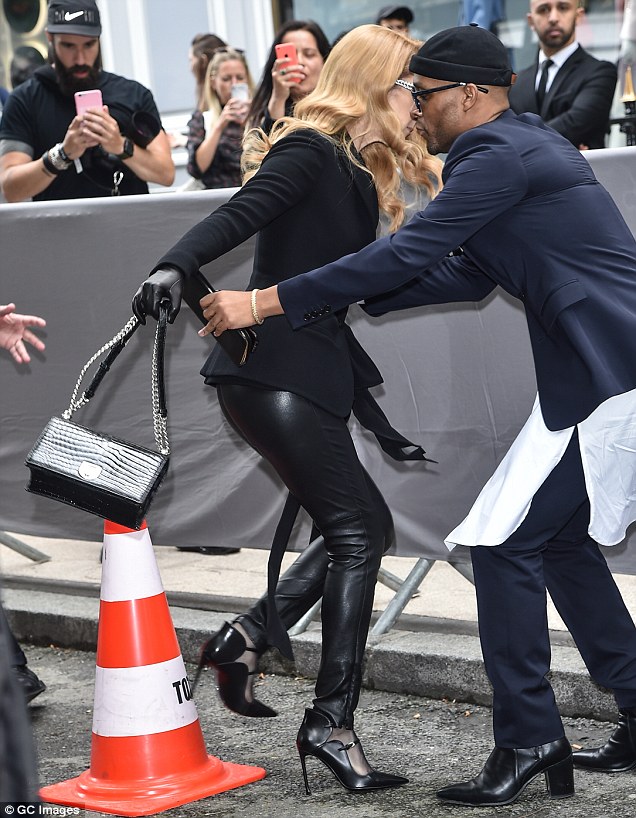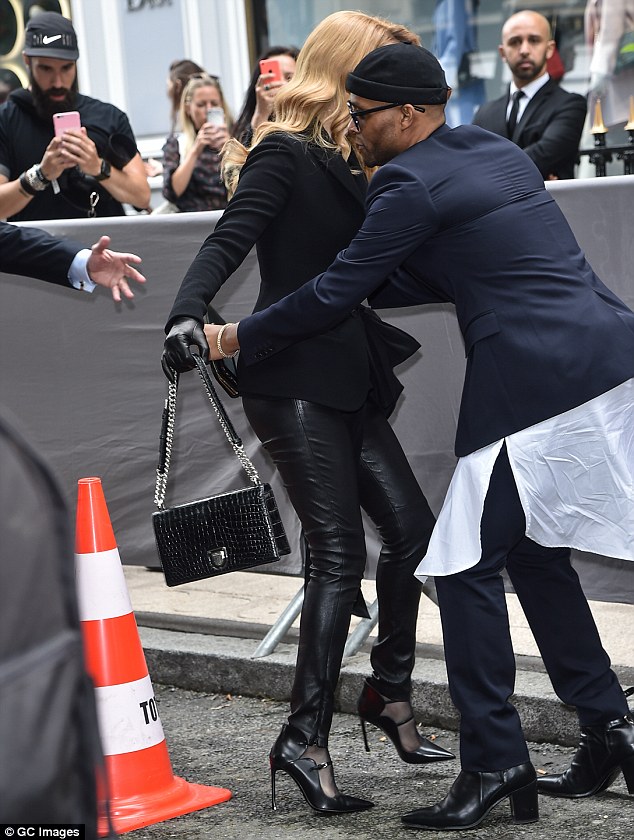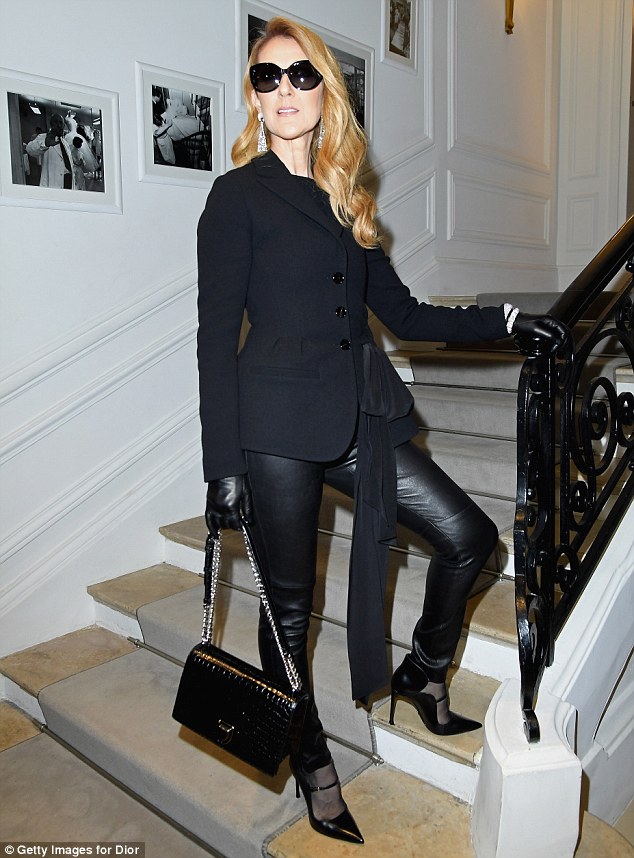 Celine Dion almost takes a tumble as she heads to the Dior presentation during Paris Haute Couture Fashion Week, July 4, 2016
To give you an idea on how dramatic her transformation is, check out these looks she sported in Paris since arriving there in late June. It's an impressive line-up of edgy, fierce, glamorous, and elegant ensembles (not in chronological order, sorry):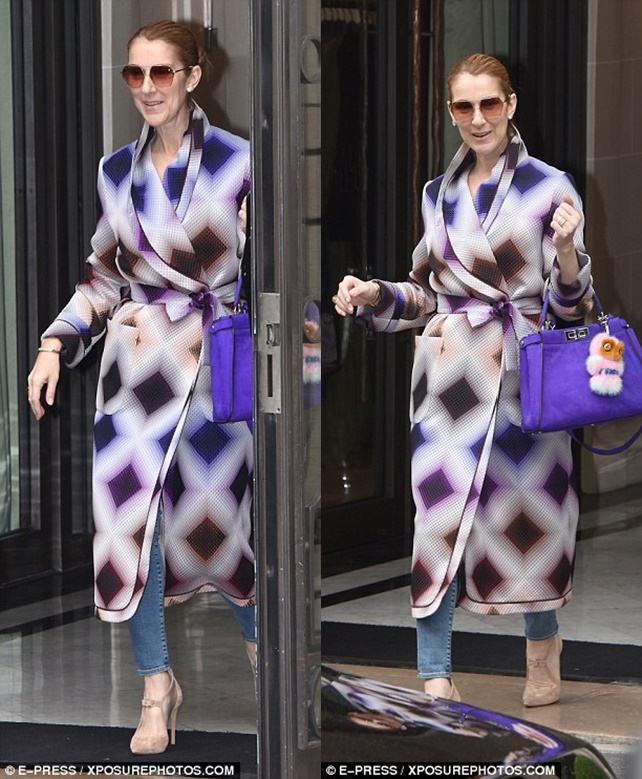 Celine dons a statement coat and nude mary-jane heels for a day out in Paris on June 29, 2016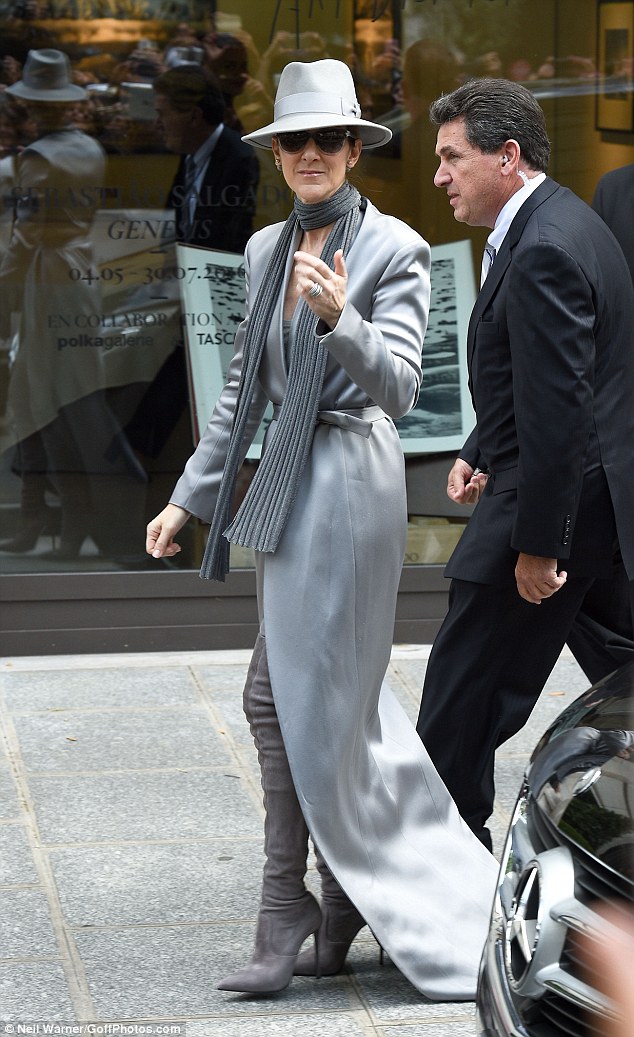 Celine Dion goes for a glamorous kind of cool in this floor-sweeping outfit as she steps out in Paris before her show on July 2, 2016
Celine dons a romantic ruffled frock as she heads to the Giambattista Valli presentation on July 4, 2016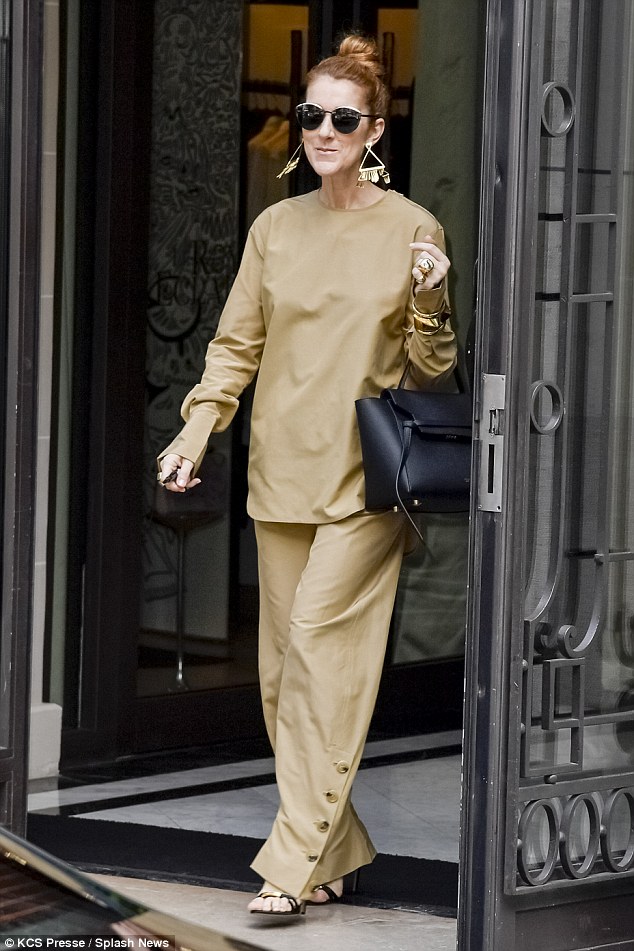 Celine in a monochromatic ensemble and statement earrings as she steps out of her hotel in Paris on June 24, 2016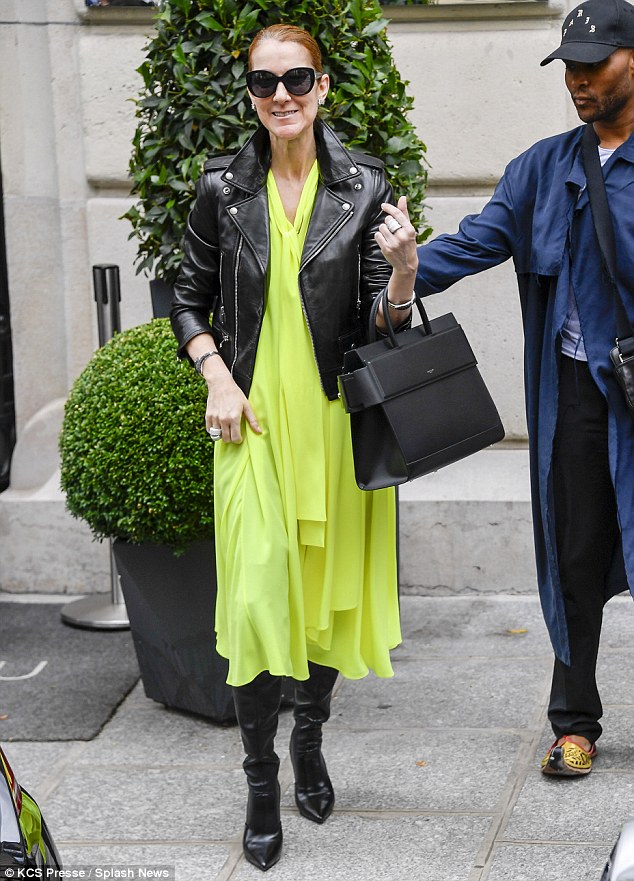 Celine goes for a feminine yet edgy look while on her way to the performance in Paris on June 28, 2016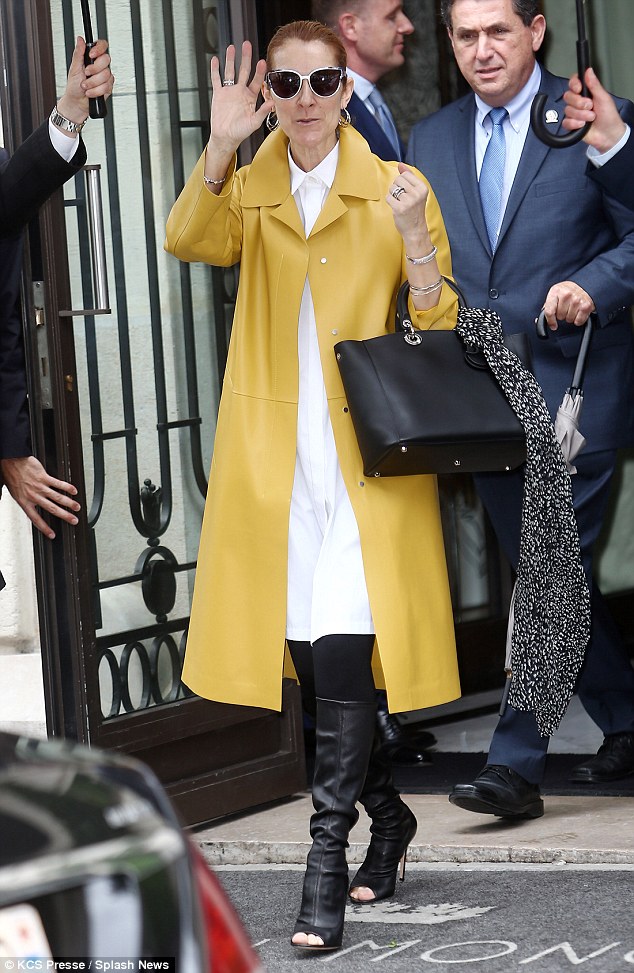 She steps out in another fierce ensemble made up of a statement coat and some peep toe boots on June 20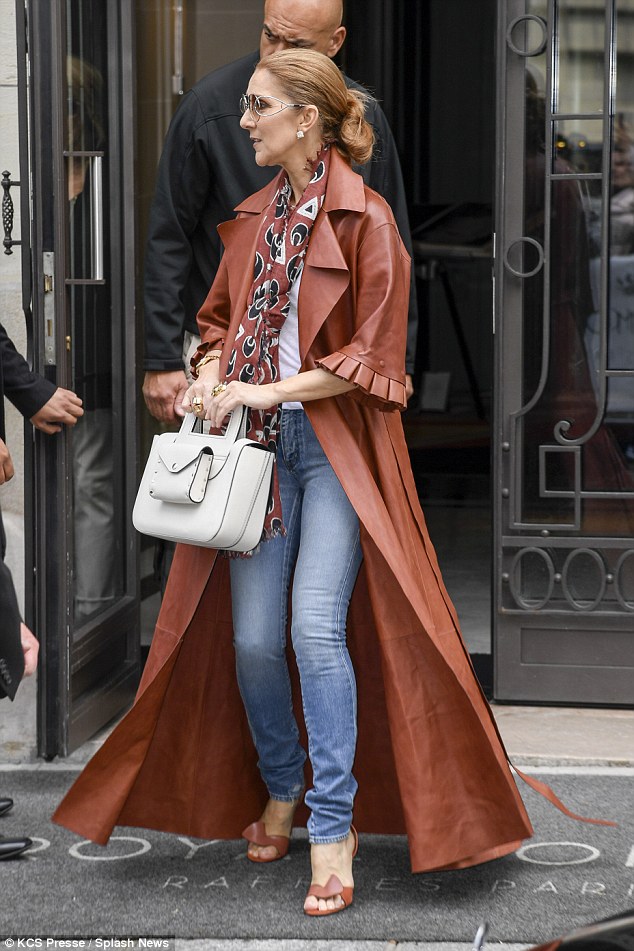 Celine channels a little bit of Kim Kardashian's style in another coat-themed getup as she steps out of the hotel on June 19, 2016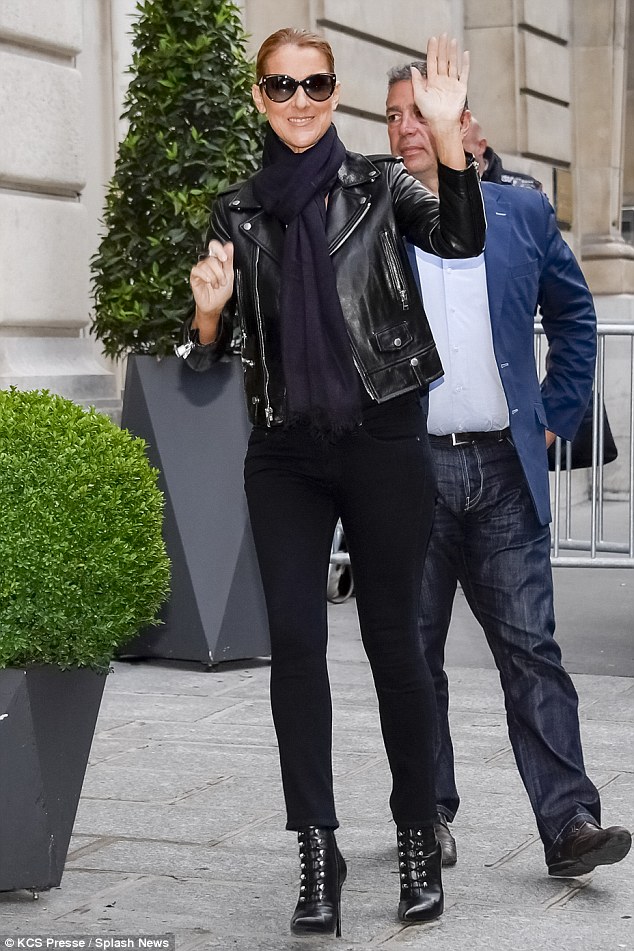 Celine in sleek-black separates while out and about in Paris on June 18, 2016
See.
Like I said, it's a total style transformation. The best part is the fact that she appears to be enjoying it immensely. I think it's a good distraction for her. When she lost her husband, Celine was devastated, so dolling up probably makes her feel better.
Now on to the fashion. I am loving the footwear choices here. Which of her heels do you fancy the most?
I like the brown sandals that match her pleated coat. Too bad I couldn't find any details on the pair. However, I do have some info on the boots. Celine's peep-toe boots are from Gianvito Rossi, while the thigh boots are from Le Silla. I also cannot help but assume the lace-up ankle boots are from Balenciaga. Check out the styles below and feel free to grab any of them if you feel like it: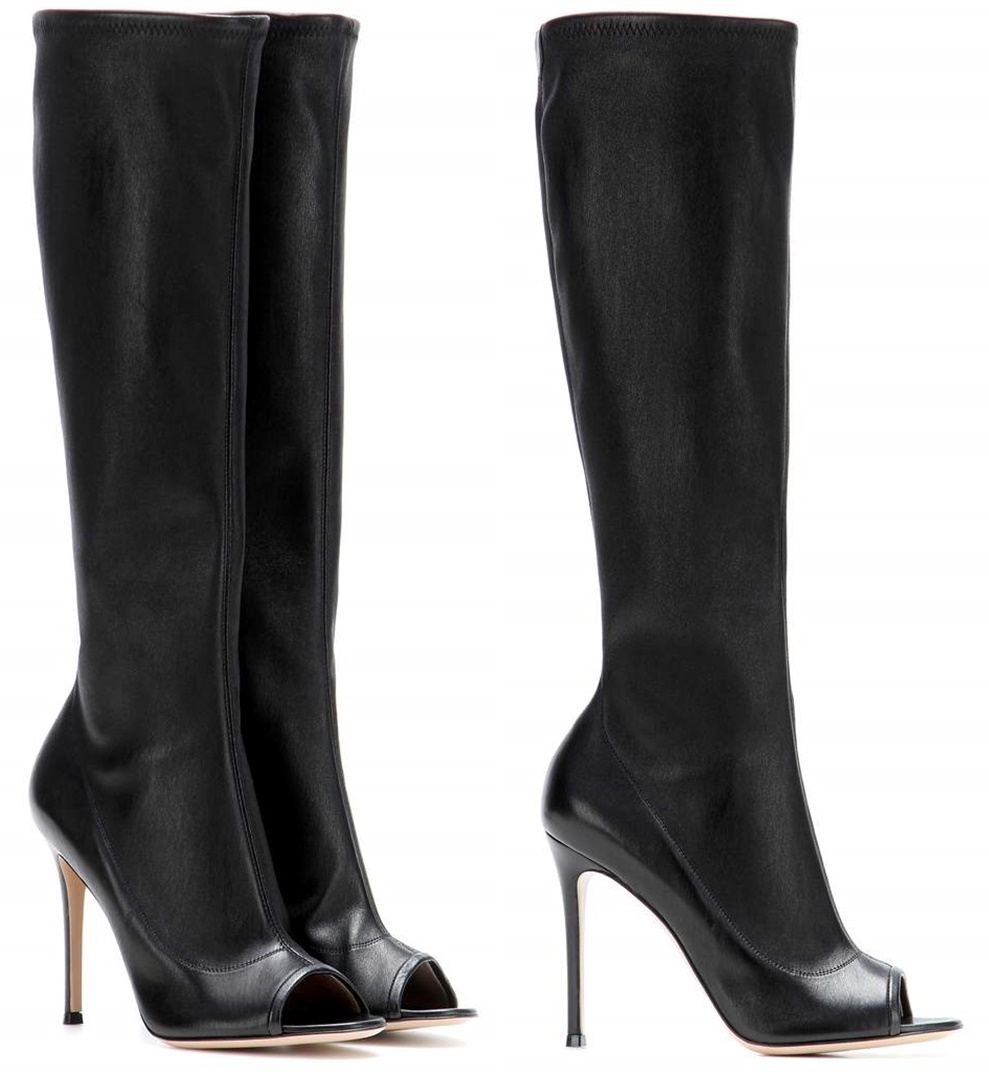 Gianvito Rossi Vixen Open Toe Boots, $1050 (was $1750)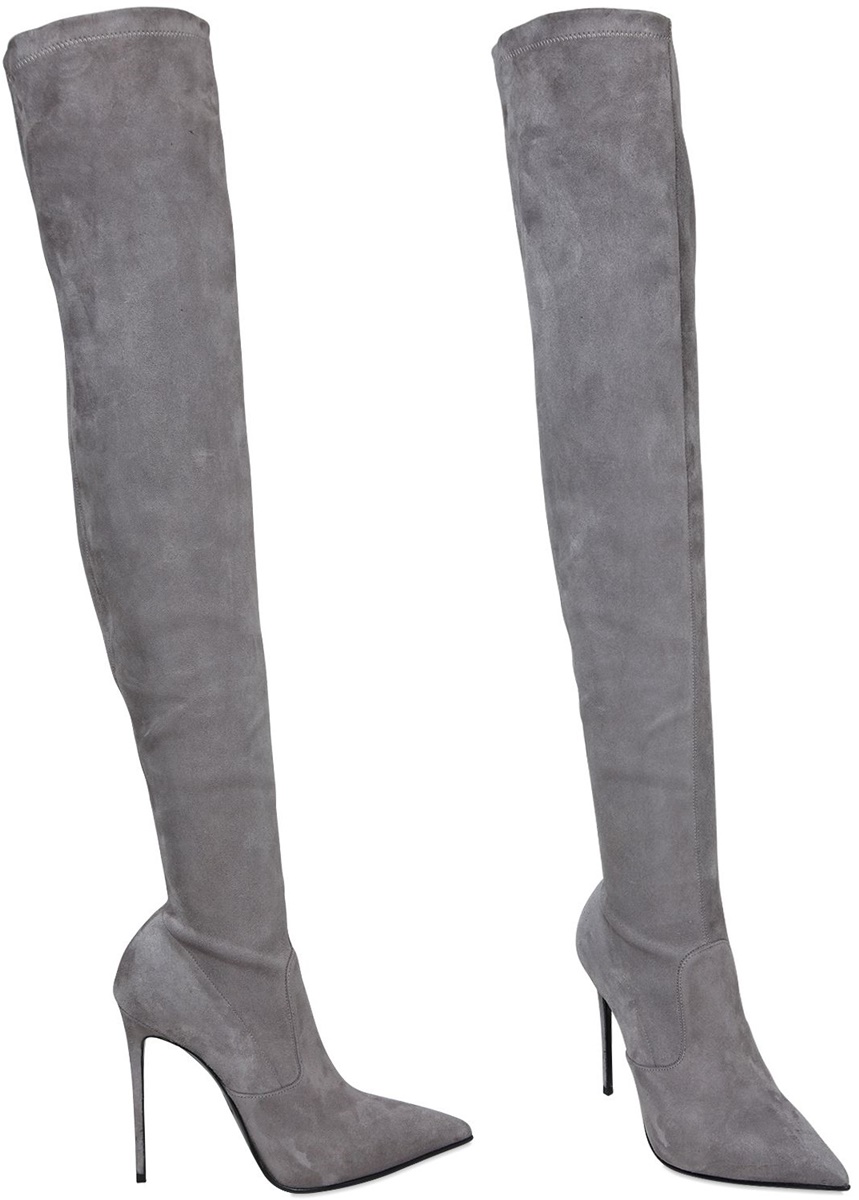 Le Silla Stretch Suede Over The Knee Boots, $1081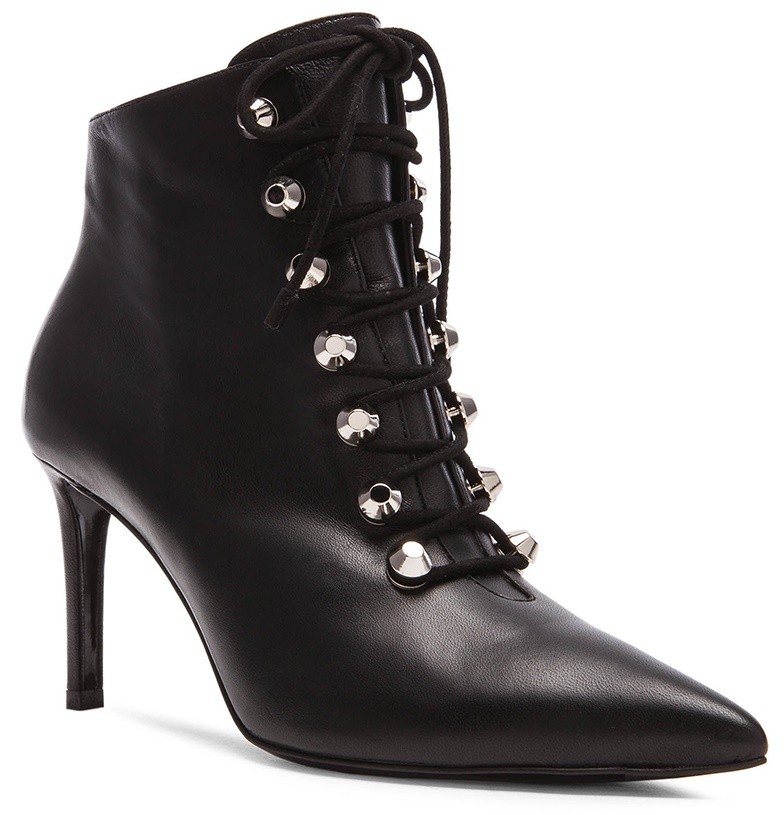 Balenciaga Lace Up Ankle Booties, $581 (was $1185)