On April 29, thousands of people all around the globe participated in the One Day Without Shoes Campaign.
Many celebrities also participated in the event, including Ashley Benson and Dianna Agron.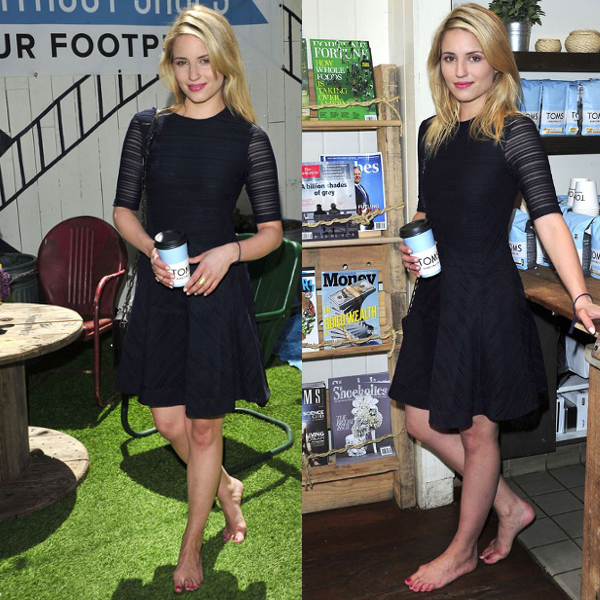 One Day Without Shoes is a global campaign by shoe brand Tom's to raise awareness about the millions of children worldwide who grow up without shoes. Without shoes, the children are exposed to various risks such as injuries and diseases.
Tom's, the brand that initiated the campaign 4 years ago, is a socially responsible business that gives shoes to indigent children all around the globe.
For every pair of Tom's you buy, the company will give a pair of shoes for FREE to a child in need. This one-for-one campaign has always been the what the brand is all about.
If you want to buy shoes and also want to help get a needy child a pair of beautiful shoes, get a pair of the following colorful shoes perfect for summer: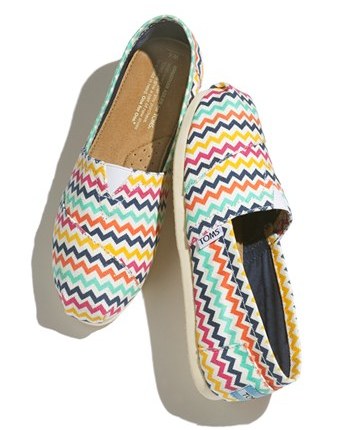 The one-for-one campaign is applicable to all models and styles of Tom's shoes, not just the colorful pair above.