As a face for Gucci, Camilla Belle is doing a swell job promoting the brand. The design house was right in getting a classy lady with a very beautiful face to represent the label.
Last week, the actress was in Brazil for a wide range of activities for the design house. On May 30, the actress attended the Gucci event at the MAR Museum in Rio de Janeiro, Brazil. The event was entitled, In Conversation with Gucci Director Frida Gianini.
Camilla Belle looked like royalty at the event. She wore Gucci from head to toe. Her dress was a light green dress from the labels Autumn/Winter 2014 collection. She carried a floral printed satchel, and finished her look with Gucci platform sandals: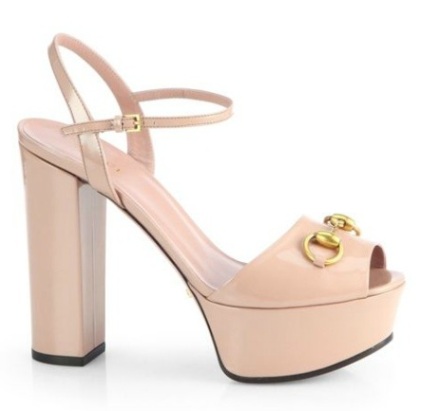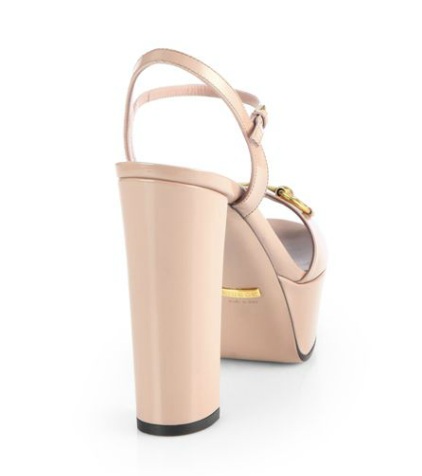 The sandals are currently on sale. It makes sense to take advantage of the sale if you want a gorgeous pair of sandals.