It's hard not to find Blake Lively fascinating. The blond beauty is simply stunning — even when she's not trying to be. For example, Blake was spotted ditching her usual glam garb for a pair of overalls last Tuesday. Complementing her style were two-tone brogues instead of the usual sky-high heels. Strange as it may sound, but she looked really sexy in the outfit.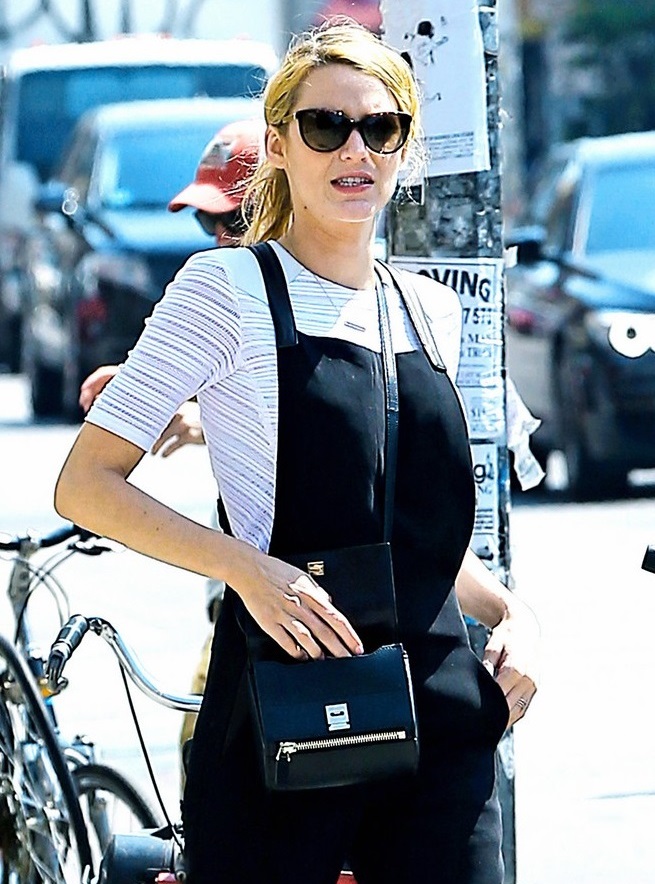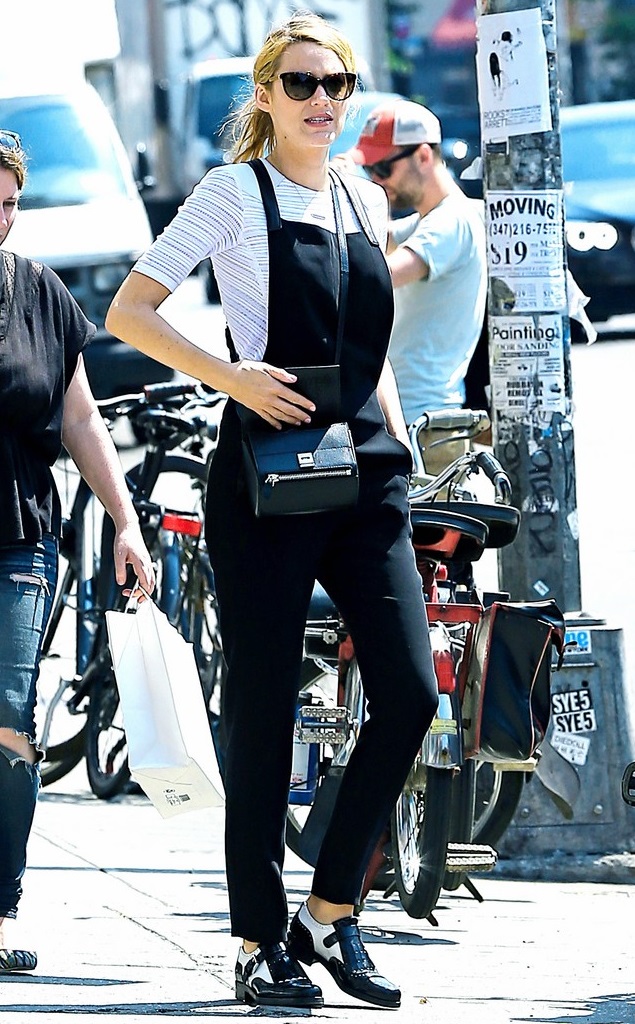 Blake Lively, out and about in New York in men's shoes and a pair of overalls, on June 3, 2014
See.
It's the body. Her mile-long gams and perfect figure definitely made up for the lack of sexiness in the clothes. I actually like the mix she put together here. It's great for running errands, and it's completely chic.
I couldn't find any details on the shoes, but if you're interested in her purse, that one is from Givenchy (the Mini Box Pandora). Her trendy overalls, on the other hand, are from Rag & Bone: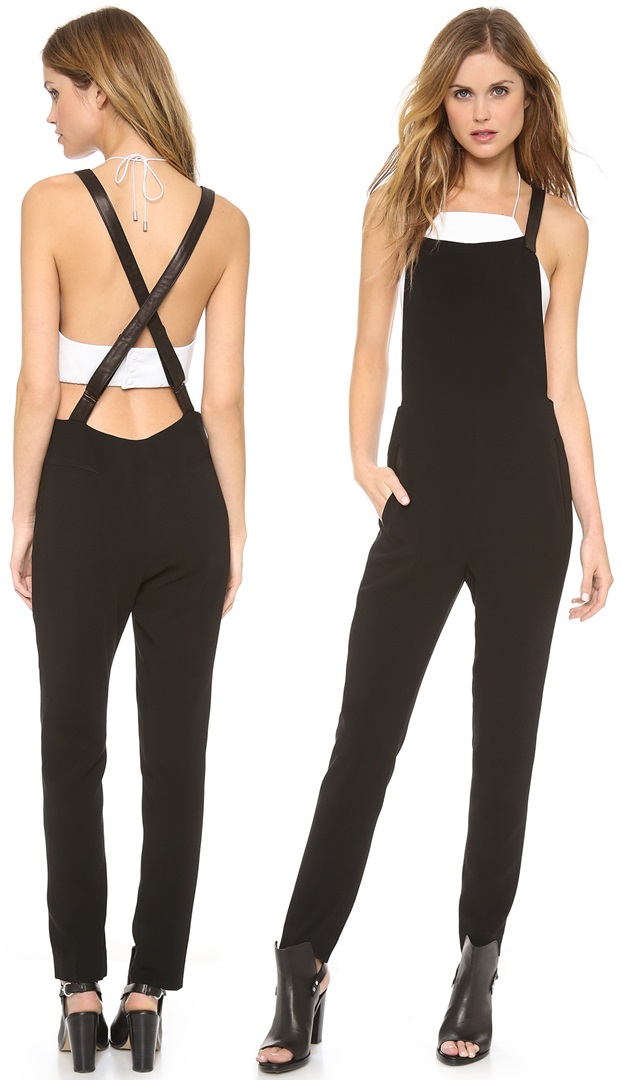 Rag & Bone Box Jumpsuit with Leather, $595
Now if you want to steal Blake's style just like what I'm planning to do right this very minute, you can substitute her shoes with either of these options from Sole Society and Stuart Weitzman: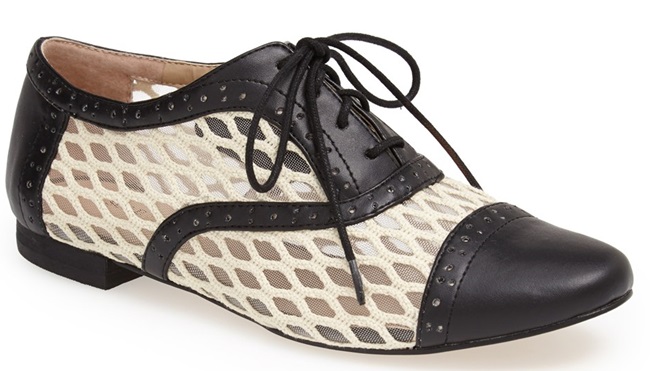 Sole Society Liesy Oxfords, $60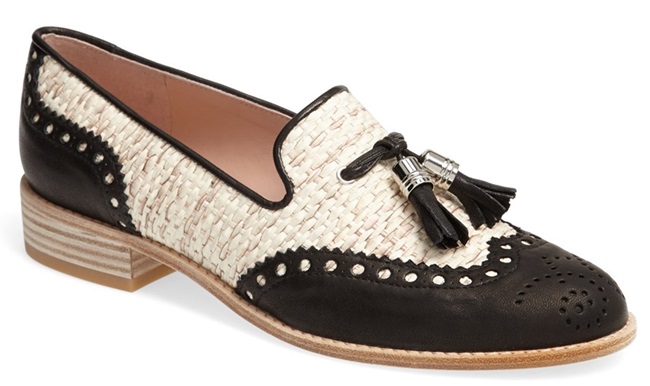 Stuart Weitzman Guything Loafers, $187.50 (was $375)