Every person who grew up in the '90s is thrilled that the new Teenage Mutant Ninja Turtles movie is now in theaters. The film is sure to be filled with thrilling action scenes as it was produced by Michael Bay. The fun film premiered at the Regency Village Theater in Westwood California on August 3.
As expected several celebrities were in attendance. One of the celebs that attended the premiere is teen star Bella Thorne. The sweet star showed her support for the film project by wearing a Teenage Mutant Ninja Turtles shirt that she jazzed up with some gold studs. The 16-year-old teen decided to "dress up" her shirt by wearing an H&M leather mini skirt with gold tone hardware and a pair of Gucci sandals.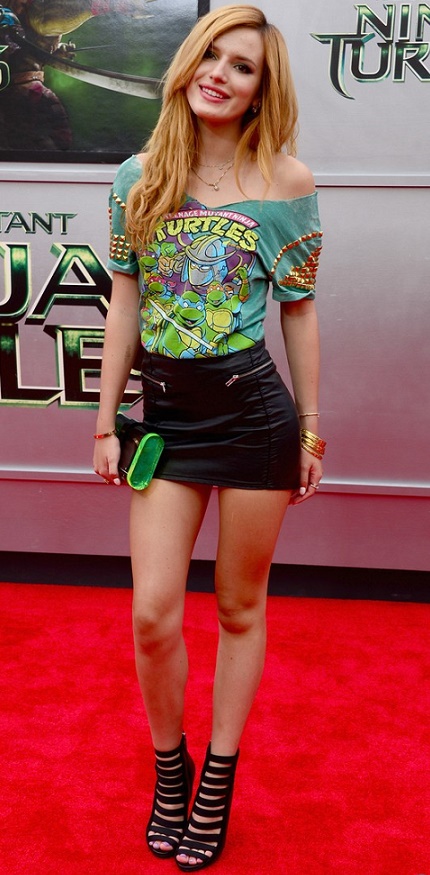 Since Gucci shoes are not exactly within a regular teen's reach, we decided to look for other shoes that look a lot like Bella's shoes. We found two beautiful sandals that would look good with a leather mini skirt: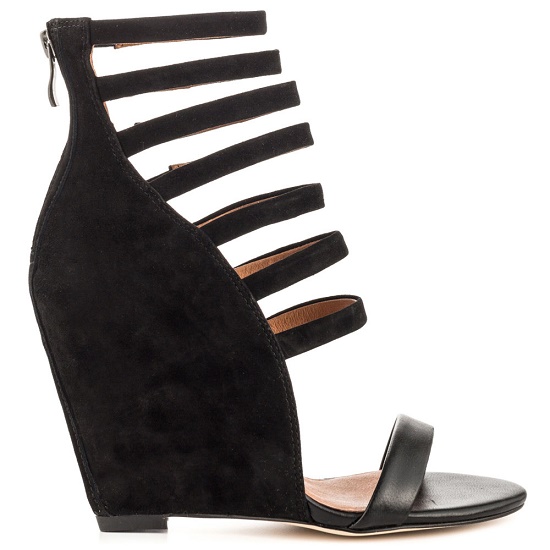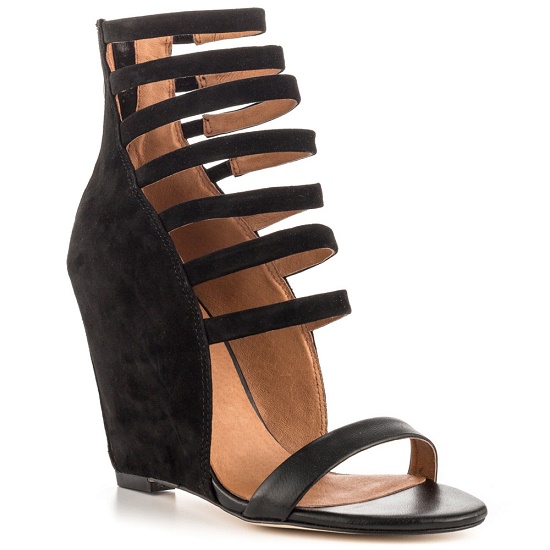 MIA Limited Edition Kane Sandals, $ 170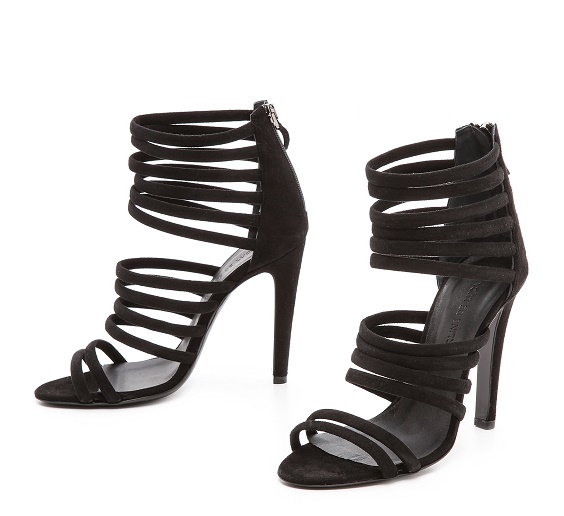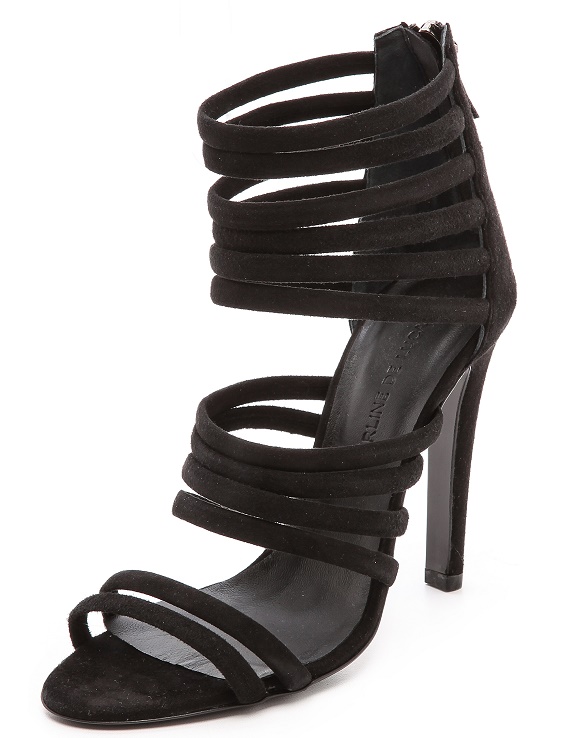 To buy the Charline De Luca shoes, click on the buy button below.