In the accompanying interview for the shoot she declares: 'I believe that we are all here for a purpose and that one of my biggest ones is to help people understand that they're beautiful.
'I get emails every day from women who say "I would have never gotten into a bikini without you" and from husbands who say "I bought my wife your lingerie, and she's never felt sexier…."'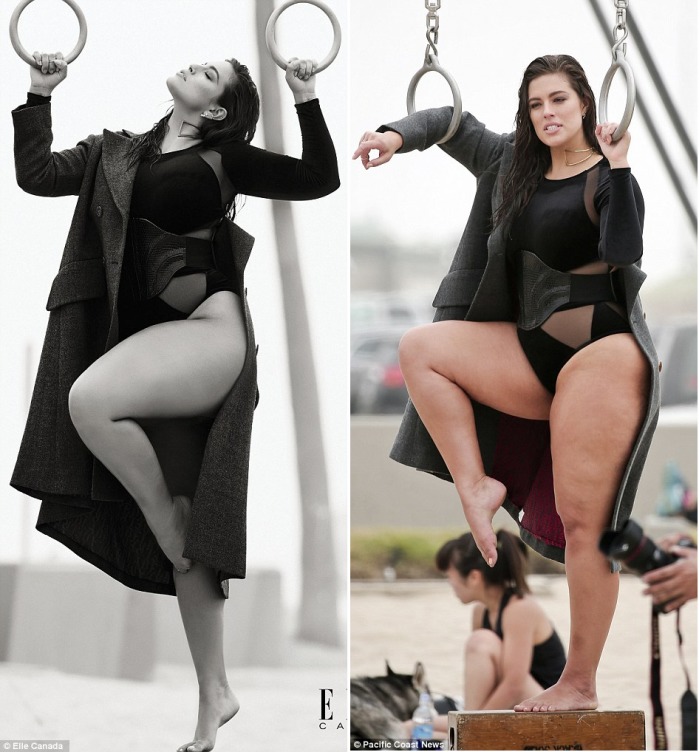 Ashley became the first plus-sized woman cover Sport's Illustrated's vaunted Swimsuit Issue this past February.
The model deemed the achievement a 'game changer' has since become an instant icon and role model for women the world over.
She defended her thighs as a badge of 'victory and courage' after photos were leaked from her Elle Canada shoot in July.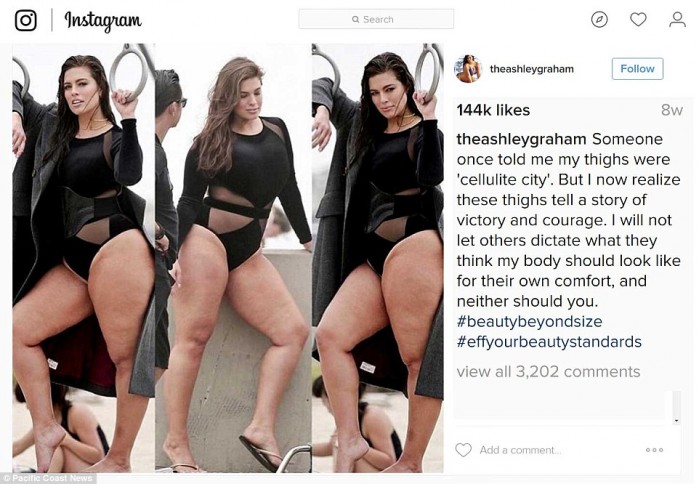 Now Ashley Graham's official photos for the magazine have been released and she looks more sensational than ever in the beach-inspired spread.
The 28-year-old is stunning in a sheer-paneled bodysuit while posing next to gymnastic rings…however the photos look slightly different from the paparazzi images from the shoot.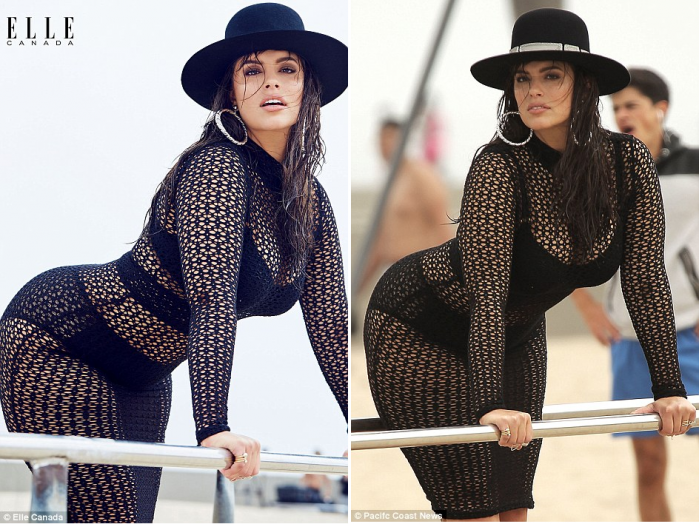 Graham, who defended her cellulite in July on Instagram, appears to have been touched by the airbrush wand ever so slightly, smoothing over any natural bumps.
Two months ago the model responded to online haters when photos from the shoot were leaked.
'Someone once told me my thighs were "cellulite city",' she wrote. 'But I now realize these thighs tell a story of victory and courage.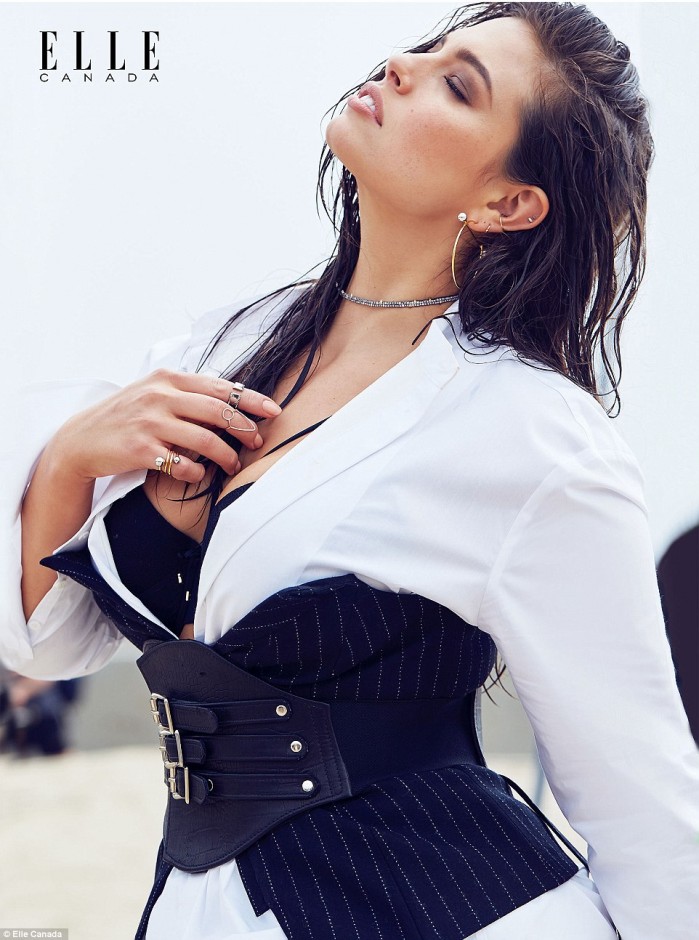 'I will not let others dictate what they think my body should look like for their own comfort, and neither should you. #beautybeyondsize #effyourbeautystandards.' 
She posted the photo in question along with her note. The powerful image has been liked hundreds of thousands of times, and many people took to the comments section to praise Ashley for advocating for self-love and body acceptance.
In the shoot, her racy bodysuit is belted at the waist to accentuate her famous hourglass figure.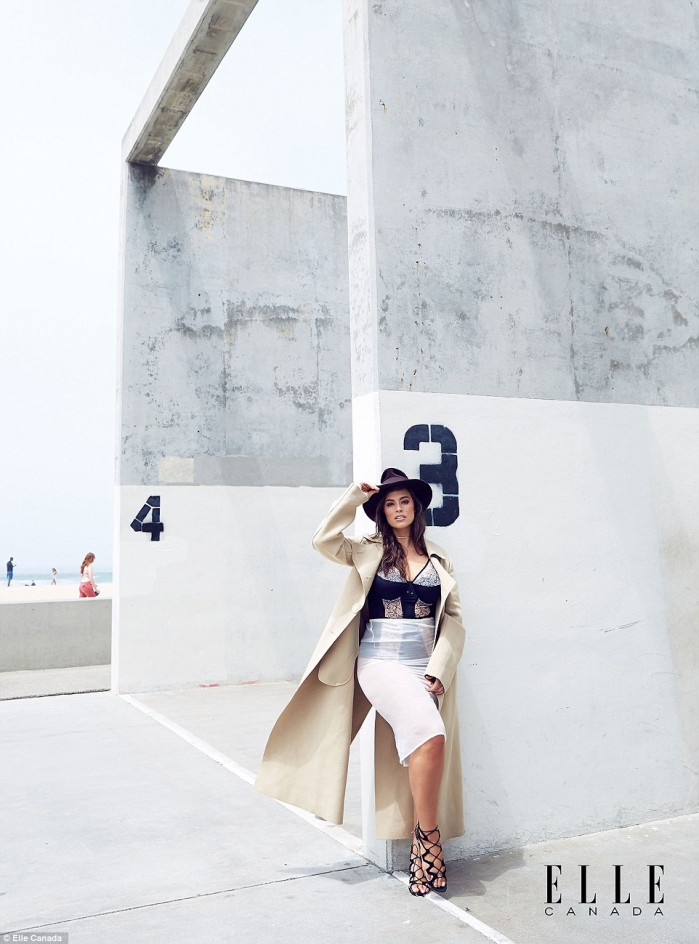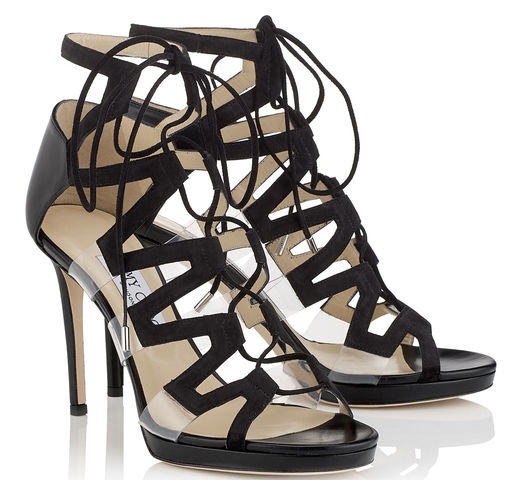 Jimmy Choo – $1163.27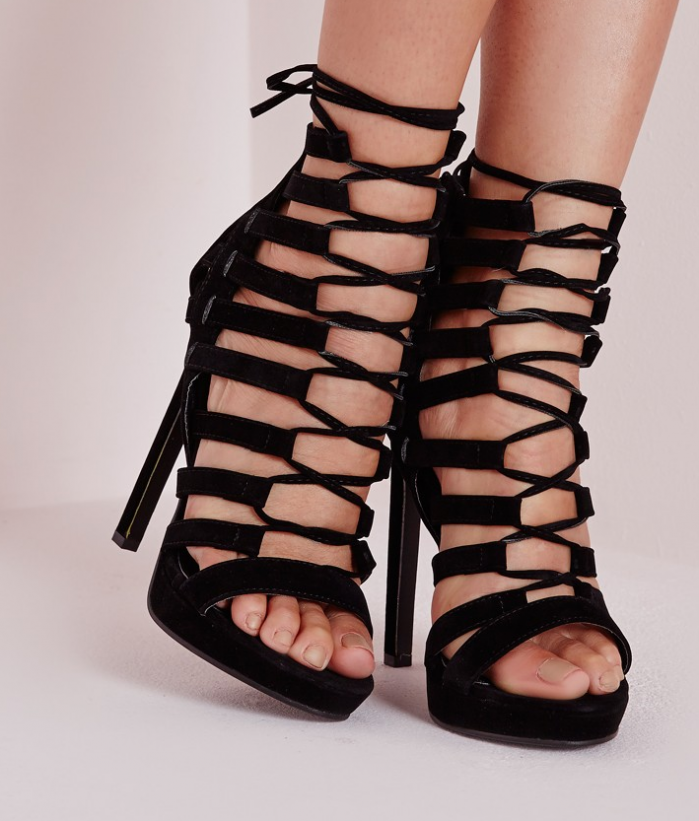 Miss Guided – $39.88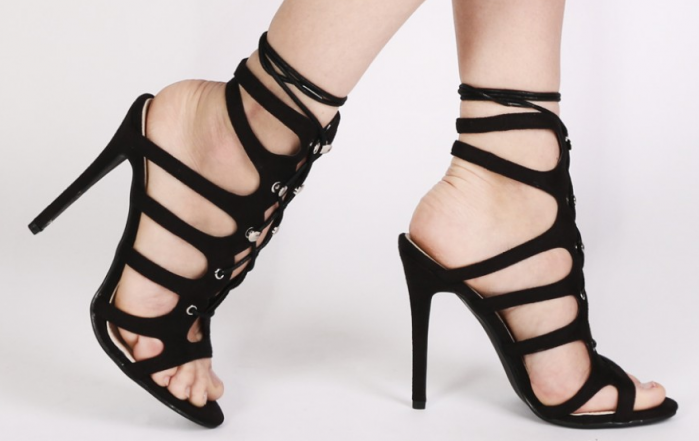 Public Desire – $39.87