Anna Camp looked fabulous even in a simple crisp white blazer and black pants during the screening of Obvious Child earlier this month. The actress just accesorized her look with a gorgeous crossbody bag and sparkling jewelry.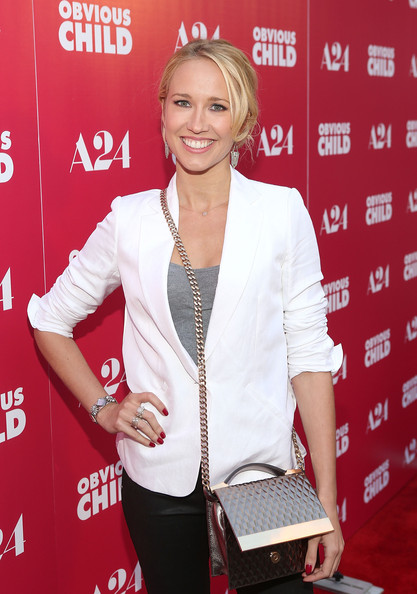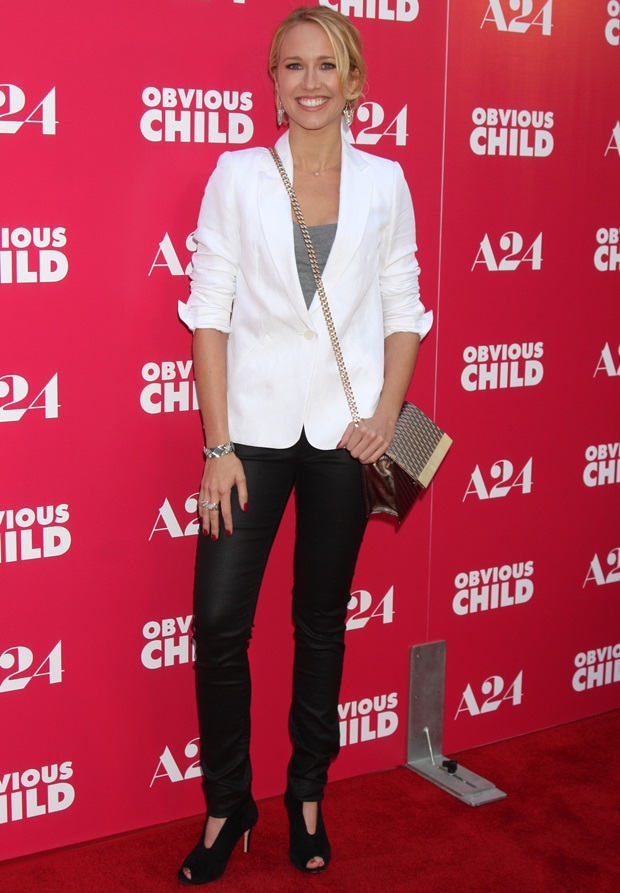 Anna finished off her outfit with a Ronan booties by Vince Camuto which is just perfect for her laid-back outfit.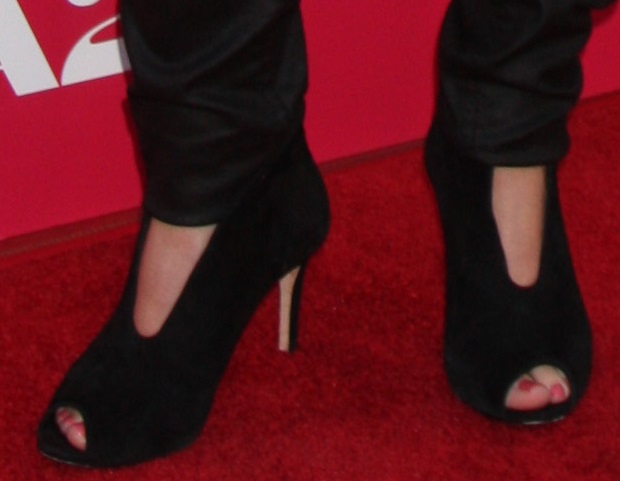 Obvious Child is about an unplanned pregnancy of a twenty-something comedienne (as played by Jenny Slate) which forces her to confront the realities of independent womanhood for the first time. Anna was joined by other Hollywood stars such as Amy Poehler, Jenny Slate, Jake Lacy, Gaby Hoffmann, Busy Philipps, Judy Greer, and Eh Helms during the screening.
If you're fancying Anna's booties, sorry to say but it's already out of stock online. However, I saw a similar style which might interest you as well — the Halogen Katrina Bootie!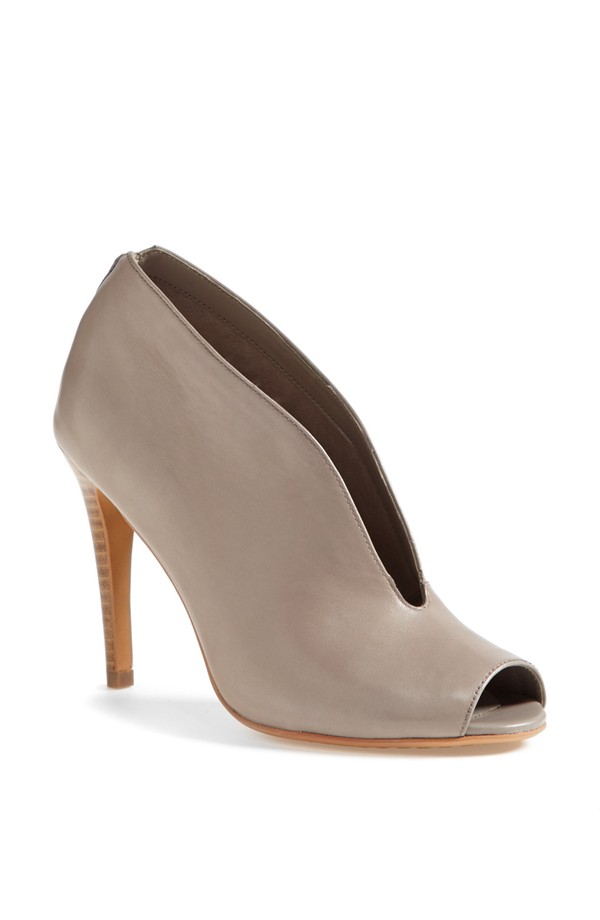 The Halogen Katrina Booties is available at Nordstrom in three colors–black, grey and nude.