Alana Spencer demostrated impressive business skills on this series of The Apprentice but we have understood that she also has a good sense of style.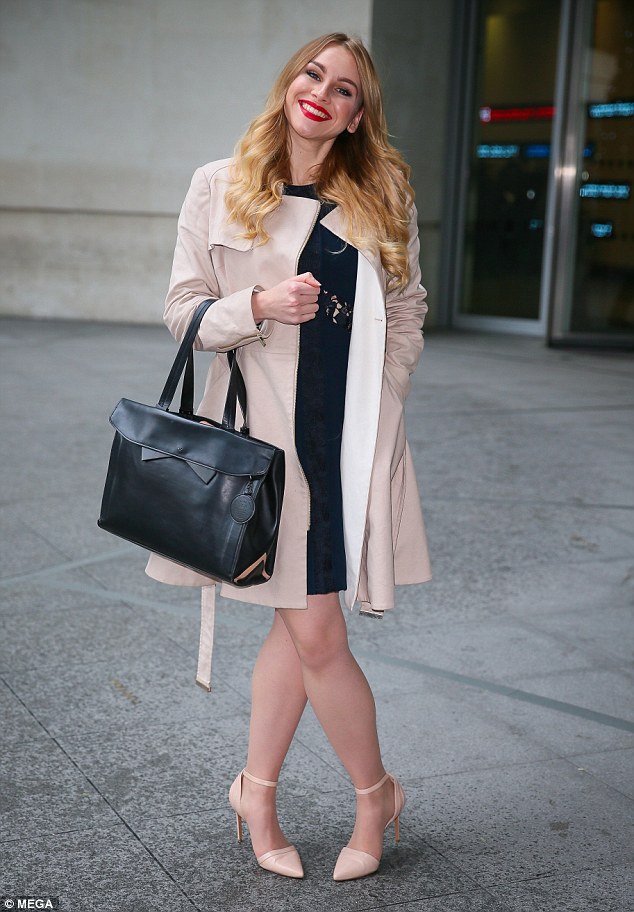 The winner of The Apprentice gave her first interview as a winner on Monday morning. She looked really good in a black dress matched with a nude coat. She also added a big bag matched in color with her dress and a pair of beautiful shoes.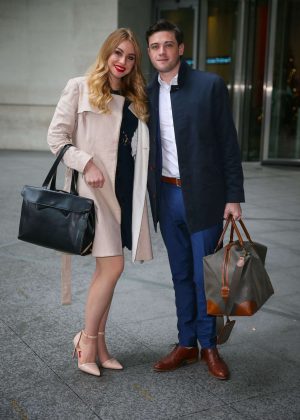 Just have a look at her shoes in detail. She wore a pair of nude heels (matching it with the color of the coat). The pair she wore is a chic ankle strap one by Nina West. This kind of shoes is perfect for a day at work during the week or for a night out with the friends.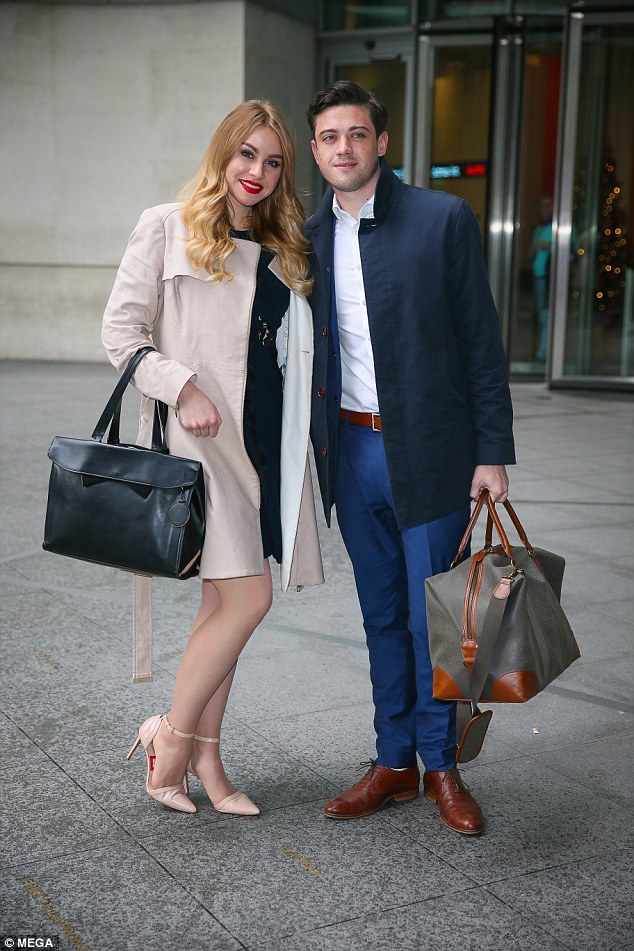 You can wear it easily with a pair of skinny jeans or with a dress like Alana did. Furthermore, these shoes are perfect for every season, no matter about the cold winter. This is a glam touch to add to your look. Alana said that she was really anxious before the competition but then she triumphed in the final and she became the first Welsh candidate to be hired.